Compliance training for busy teams
Ensure 100% compliance any time, anywhere with 5Mins compliance training.
Save your time and your employees' time with bite-sized training that can be automated in seconds.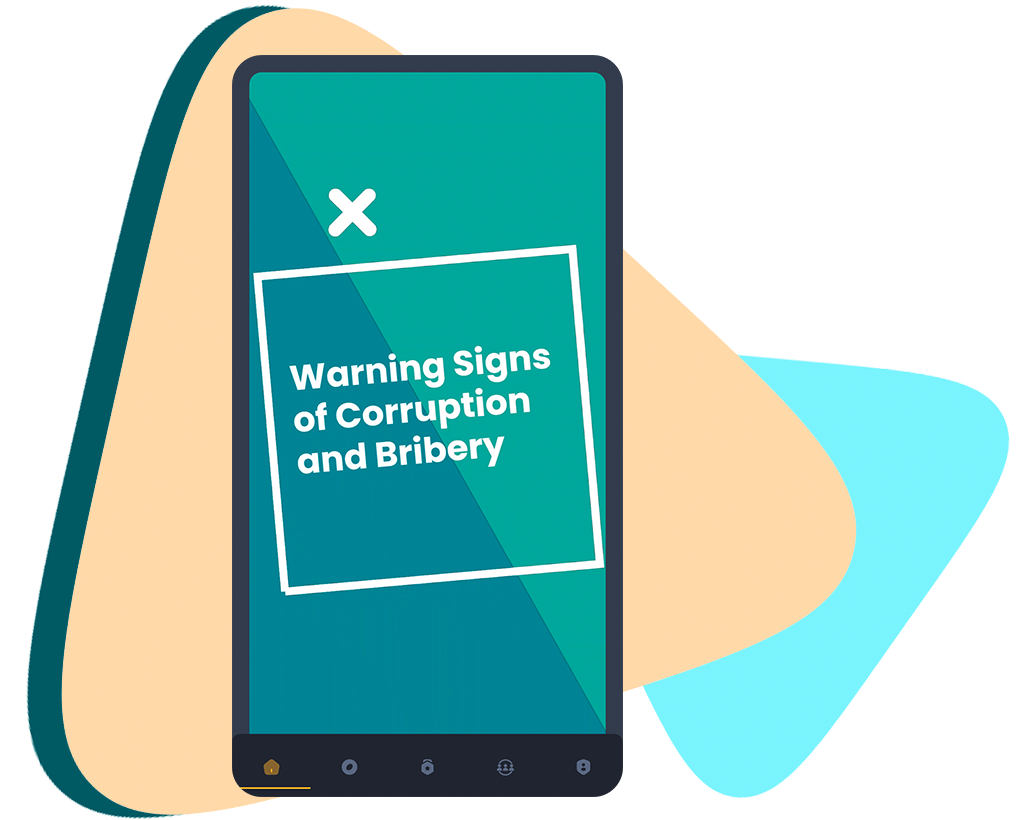 Easy distribution and tracking
All our compliance courses can be distributed amongst your teams in seconds with our easy-to-use Admin Dashboard.
HR teams get in-depth tracking options which give a full picture of which employees are compliant and which are not.
Training you can trust
We've meticulously examined each of our compliance courses and each has been expertly vetted to ensure your people won't miss a thing.
We also ensure our courses are updated as soon as new regulations are released to keep your people in the loop.
Less platforms, less fuss
At 5Mins, we wrap up compliance training and learning and development into one easy package with no platform switching required.
This means time saved for HR teams running the programs and also for the employees engaging with the training.
Explore our courses
Discover how to safeguard your organization's sensitive information against digital threats through our comprehensive cybersecurity training. Our course provides valuable insights on network security, malware protection, and social engineering defense measures, all designed to enhance your data's safety.
Our "Unconscious Bias in the Workplace" course explores the impact of bias in the workplace, from discrimination to performance and innovation. Learn how to recognize and tackle unconscious bias as an individual and organization to create a more inclusive workplace.
Discover how to promote ethical practices and protect your organization from bribery and corruption. Our course covers the basics of corruption and bribery, including laws around the world. You'll learn how to recognize warning signs and prevent it through policies, due diligence, and monitoring techniques.
The "GDPR Essentials" course provides a comprehensive overview of GDPR, covering topics such as legal basis, technical measures, data breaches, and data subjects. With this training, you'll gain a better understanding of GDPR regulations and how to protect personal data, ensuring compliance for your organization.
Protect your organization from financial crime with our training on anti-money laundering and terrorist financing. Learn about anti-money laundering legislation, customer due diligence, risk assessment, and more. Identify red flags and ensure compliance with reporting and record keeping.
Learn how to create a safe and respectful workplace environment with our training. Explore topics like spotting risk signs, preventing harassment, and the role of empathy in maintaining healthy relationships at work.
Learn about the importance of data privacy and how to protect yourself from threats with our in-depth training. Topics include defining privacy, personally identifiable information, privacy regulations, and more.
Discover how to build a workplace free from discrimination. Learn about legislation in different countries, strategies for prevention, and the role of culture and employees in creating a positive and inclusive work environment.