A learning experience built for every function
Develop industry experts in your team to stay ahead with our function specific training. View the extensive list of functions that we cover in depth.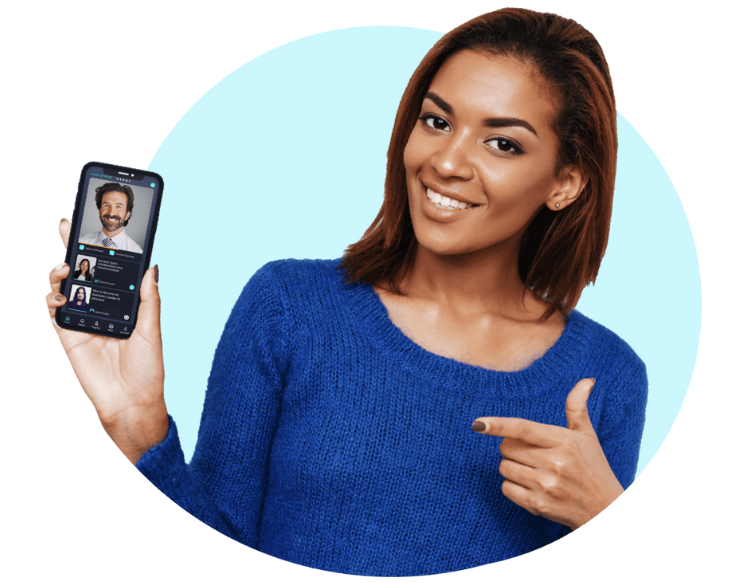 In-demand skills for every role
Help your team sharpen the technical skills they use in their role each day.
Click on the functions below to explore the skills you can help your people build...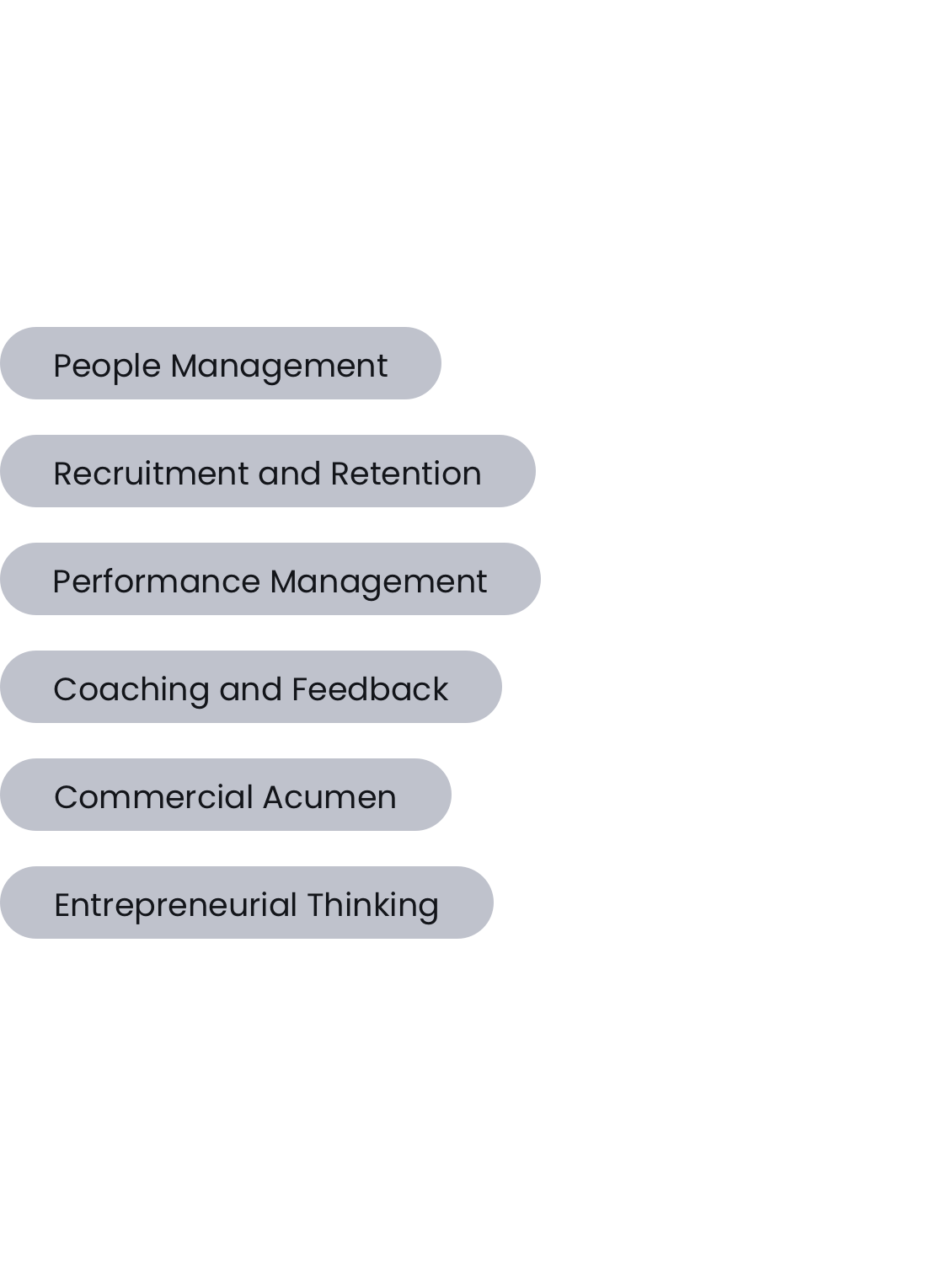 Guide teams, entire organisations and individuals towards the achievement of company goals.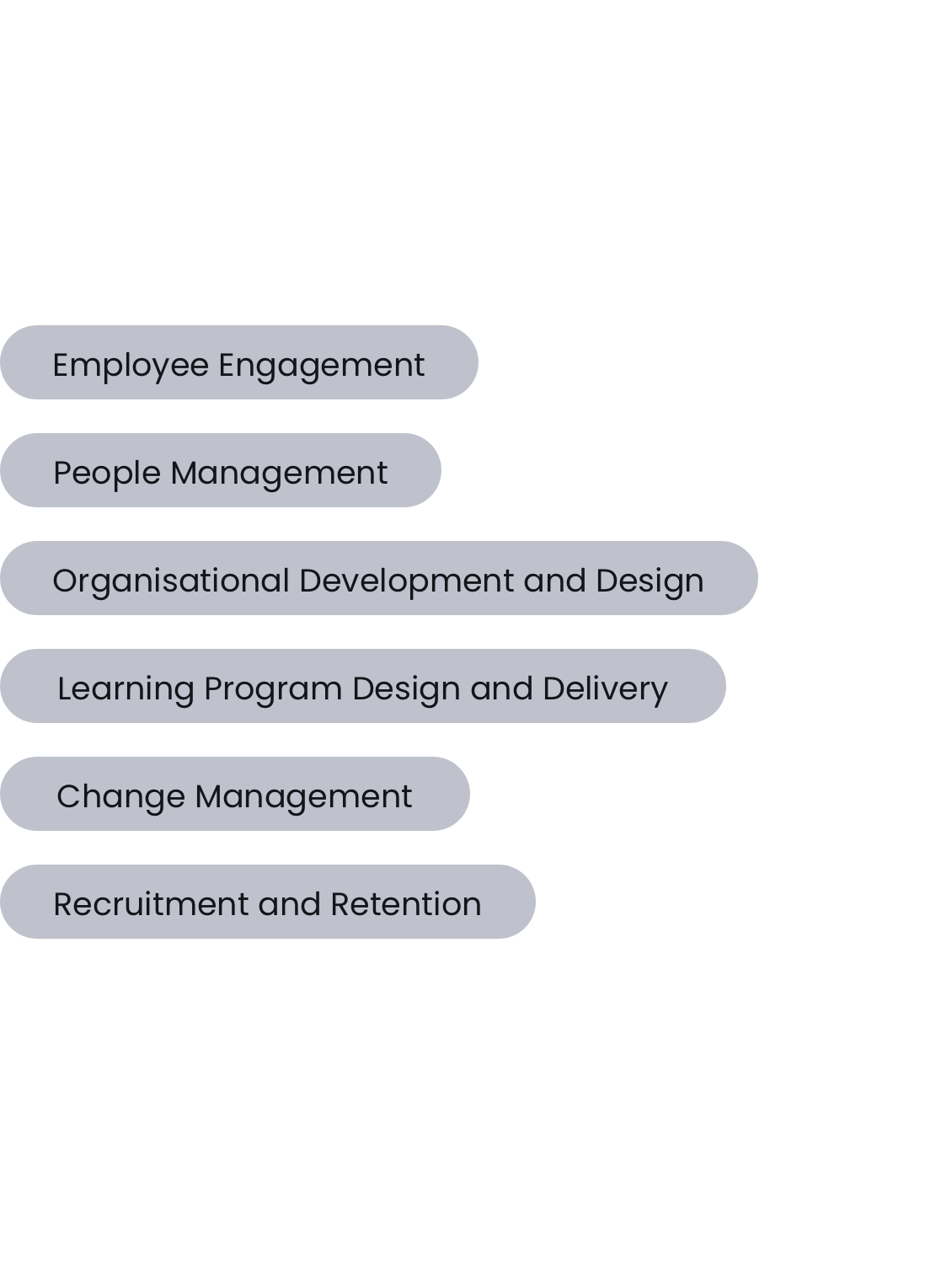 People and HR teams are the unsung heroes that keep businesses running. From early-stage recruitment, to managing performance, to exit interviews - here are the skills needed for people teams to do their best work.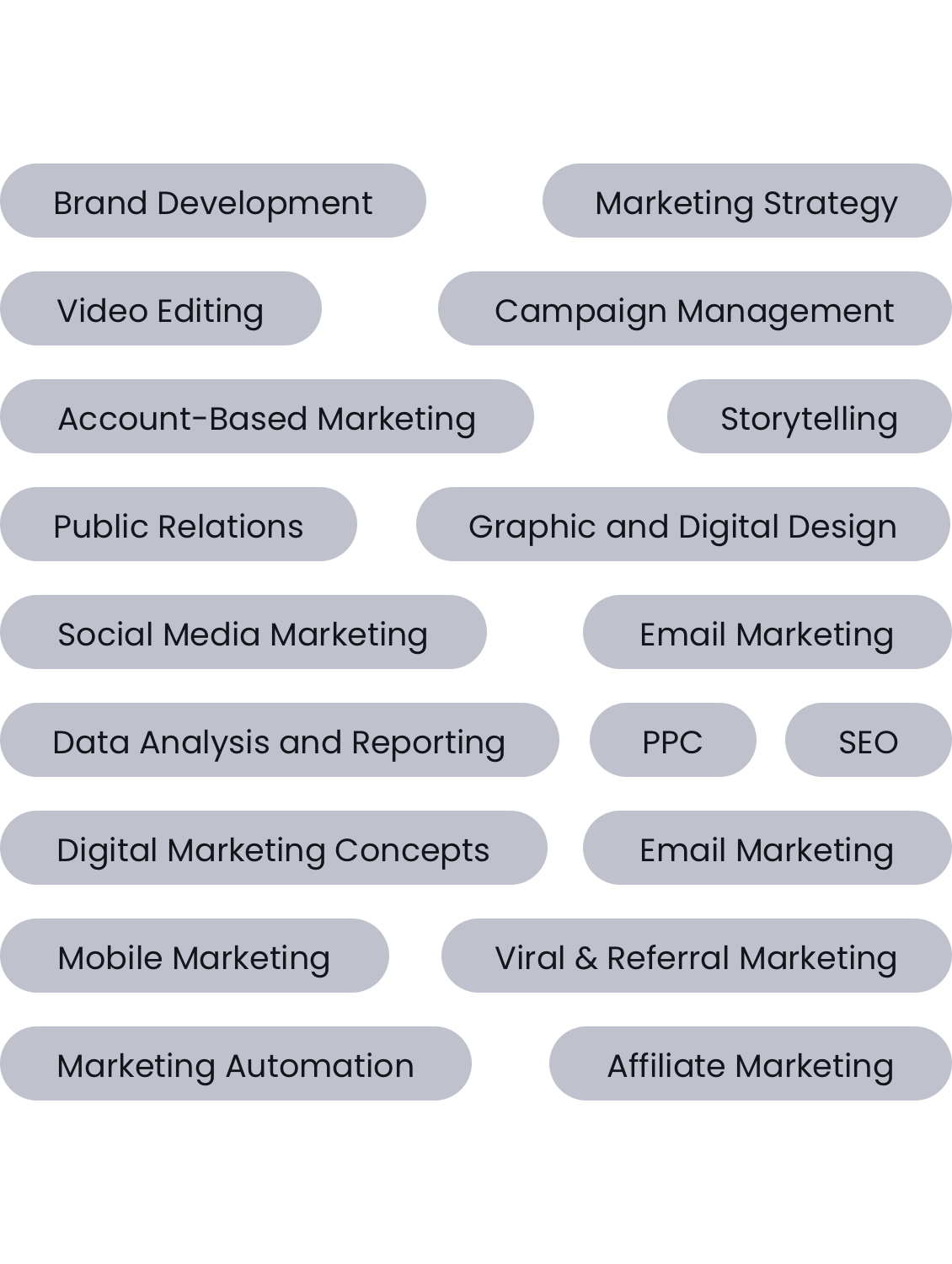 As the face of the business, marketing teams know they've got to stay on top of things. Whether you're looking to up your SEO returns, boost social media engagement, or build a brand from scratch, we've got you covered.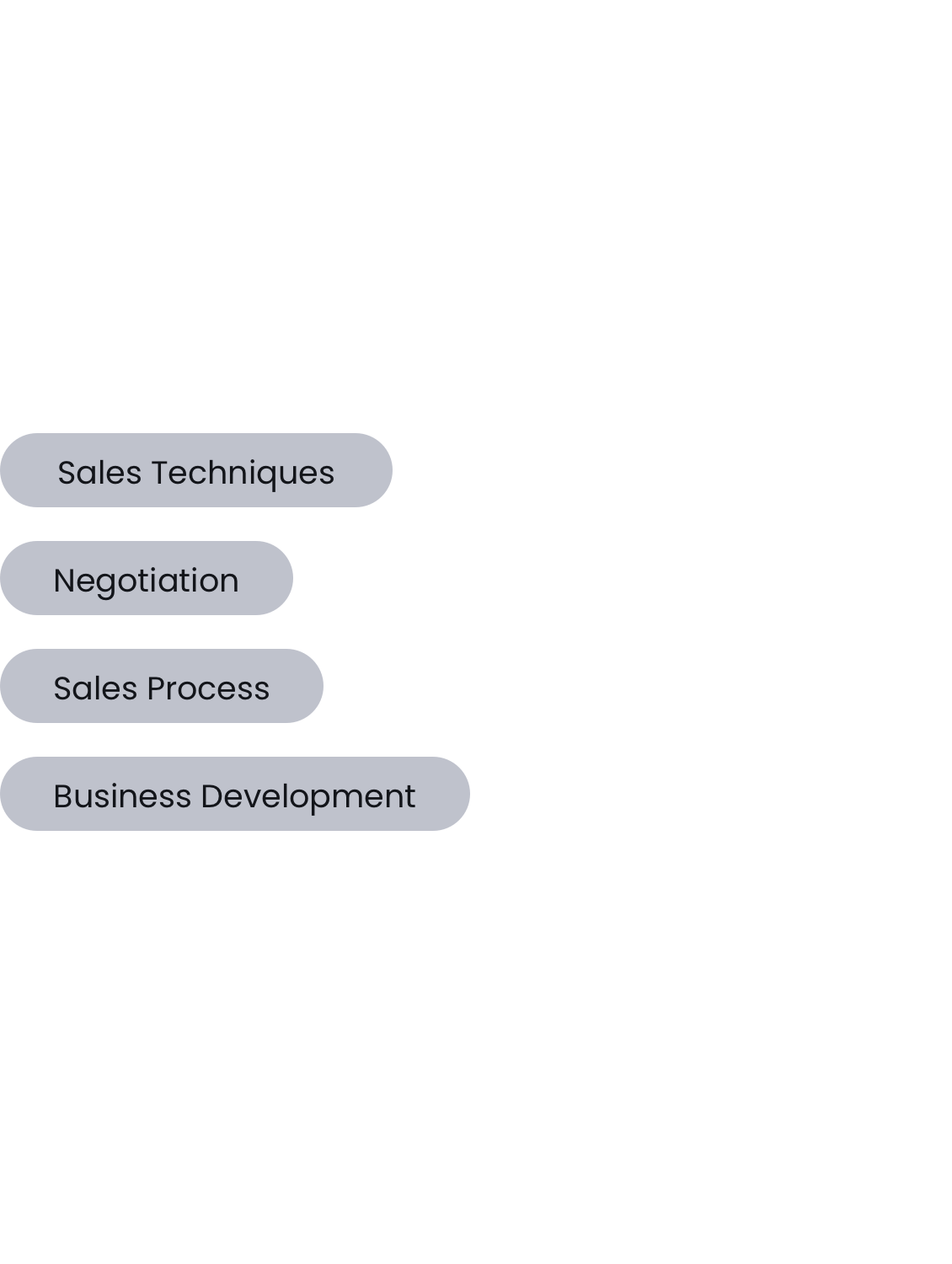 Sales is the beating heart of any business - we have all the skills salespeople need to handle any challenge thrown their way, from objection handling to business development.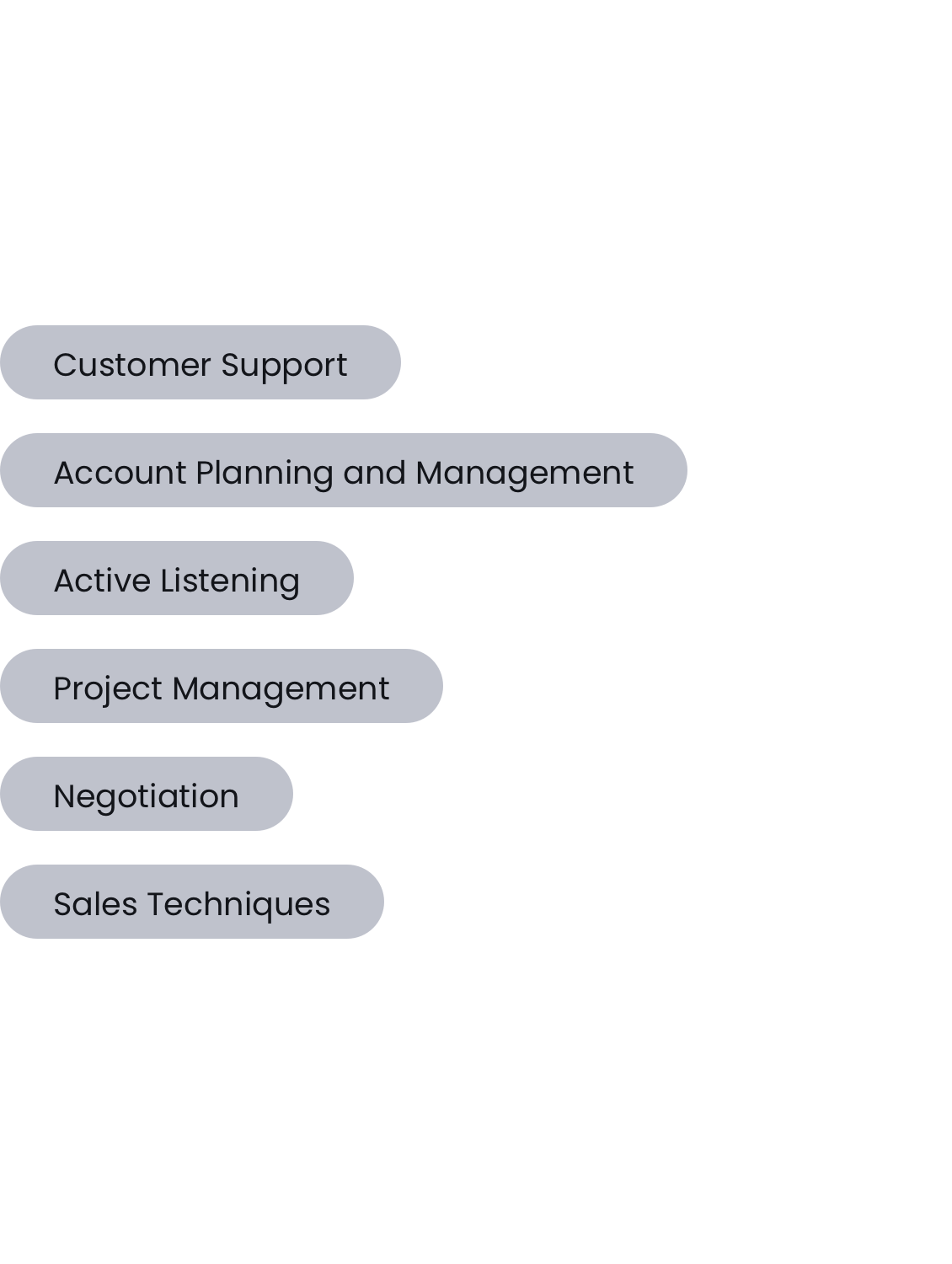 Great customer support can be a source of new business and convert detractors to promoters. We teach the skills needed to manage customer relationships and ensure that customers get the best possible experience.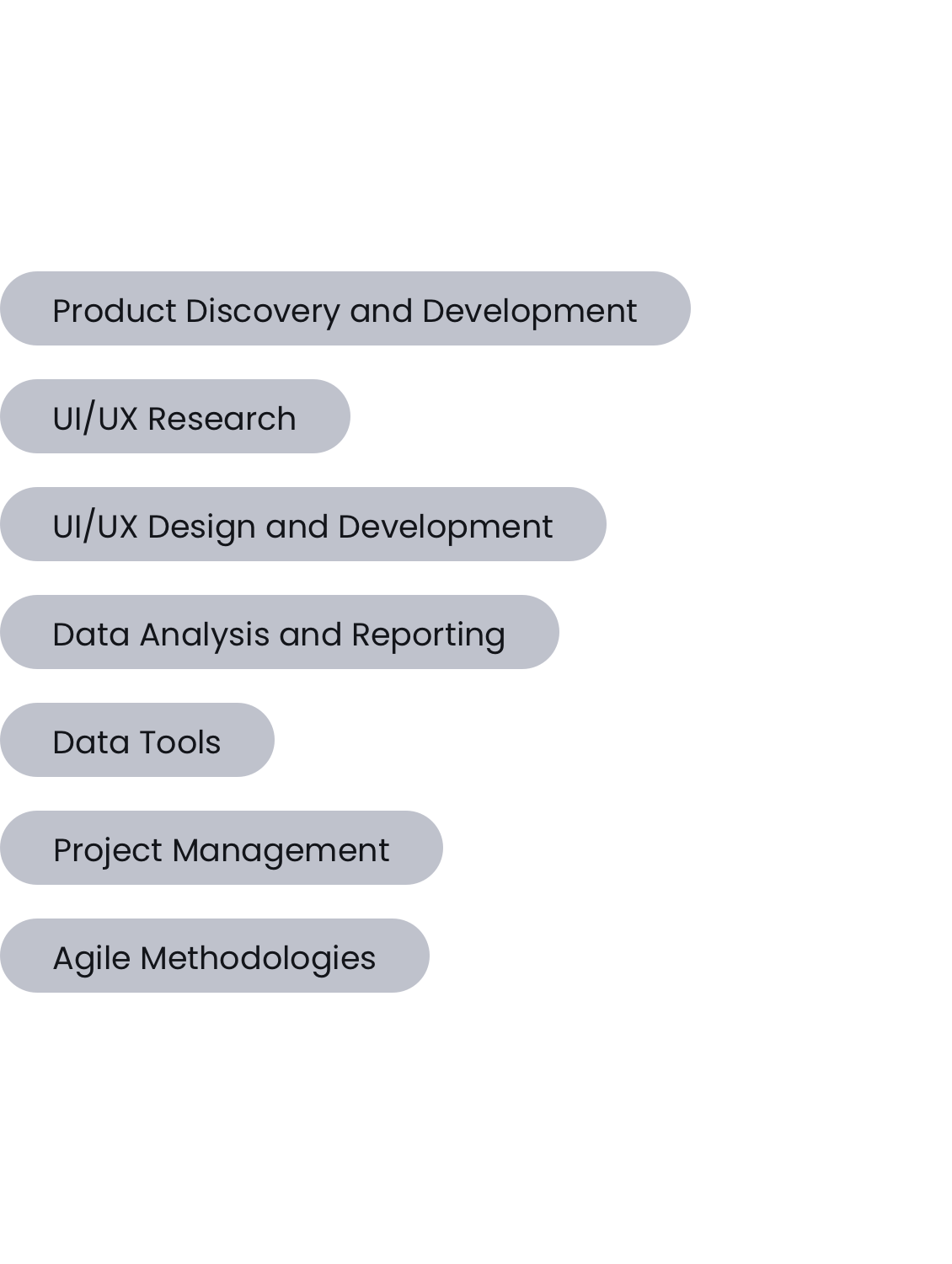 Functional, intuitive and fun digital products are vital to any modern business. We're here to help those in product management and UX Design to brush up on their skills, to build and manage products that users will love.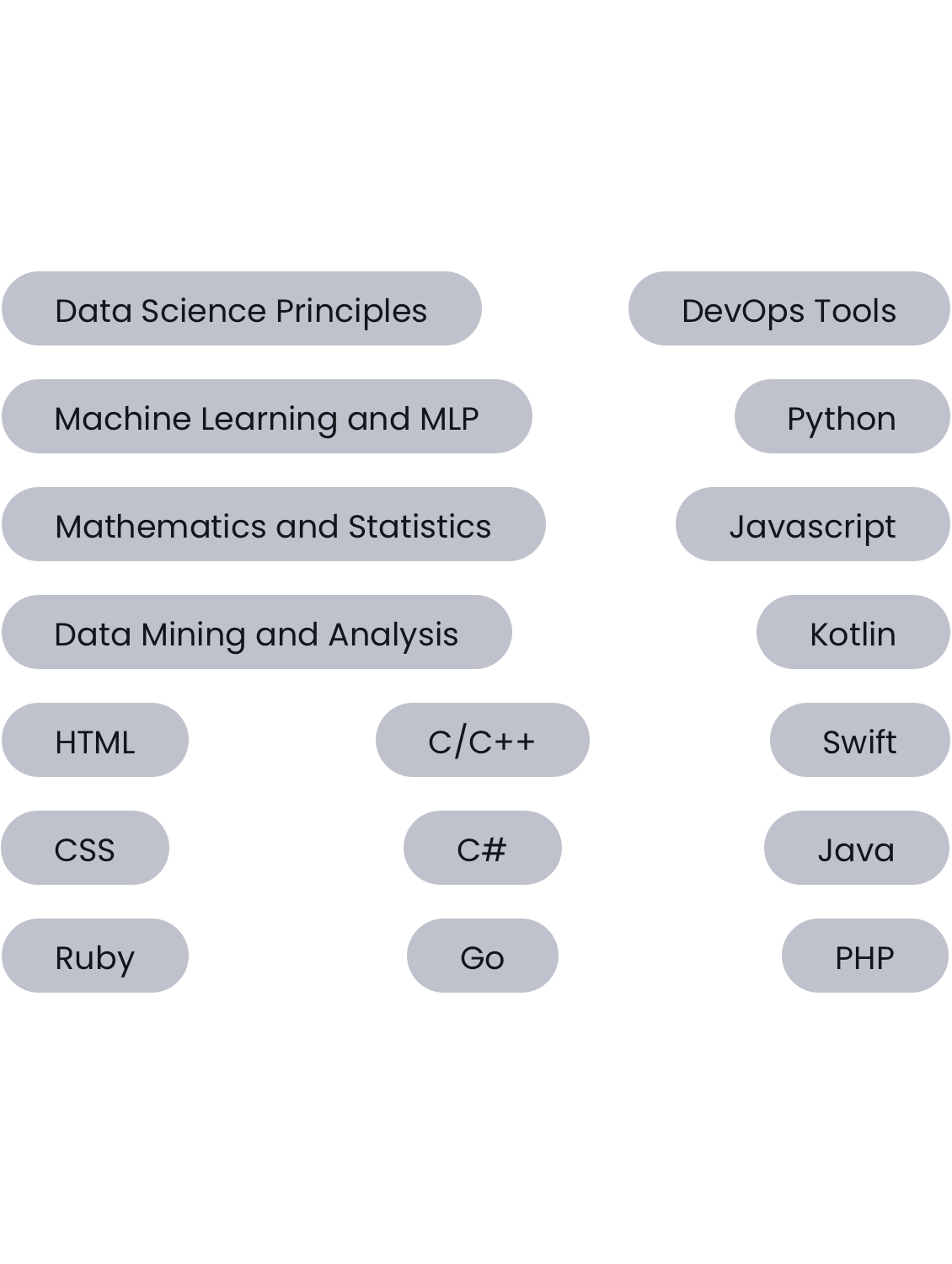 No modern business can do without software engineers. We've got the core skills for engineers covered - from quick hacks, to the fundamentals of cleaner programming.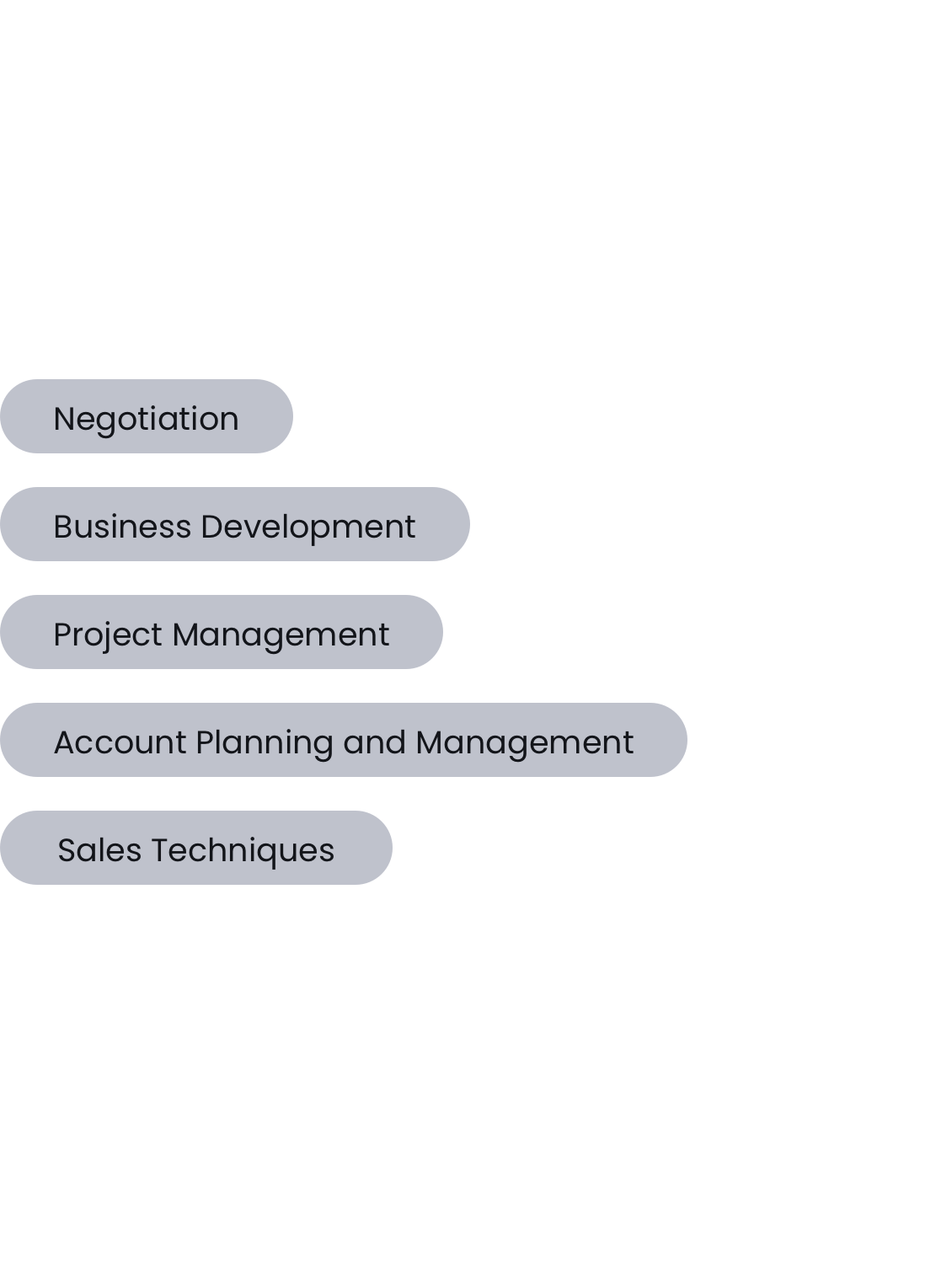 Building strong partnerships is a sound strategy in any industry. We're here to help partnership managers up their skills in negotiation, business development, connecting with clients and more.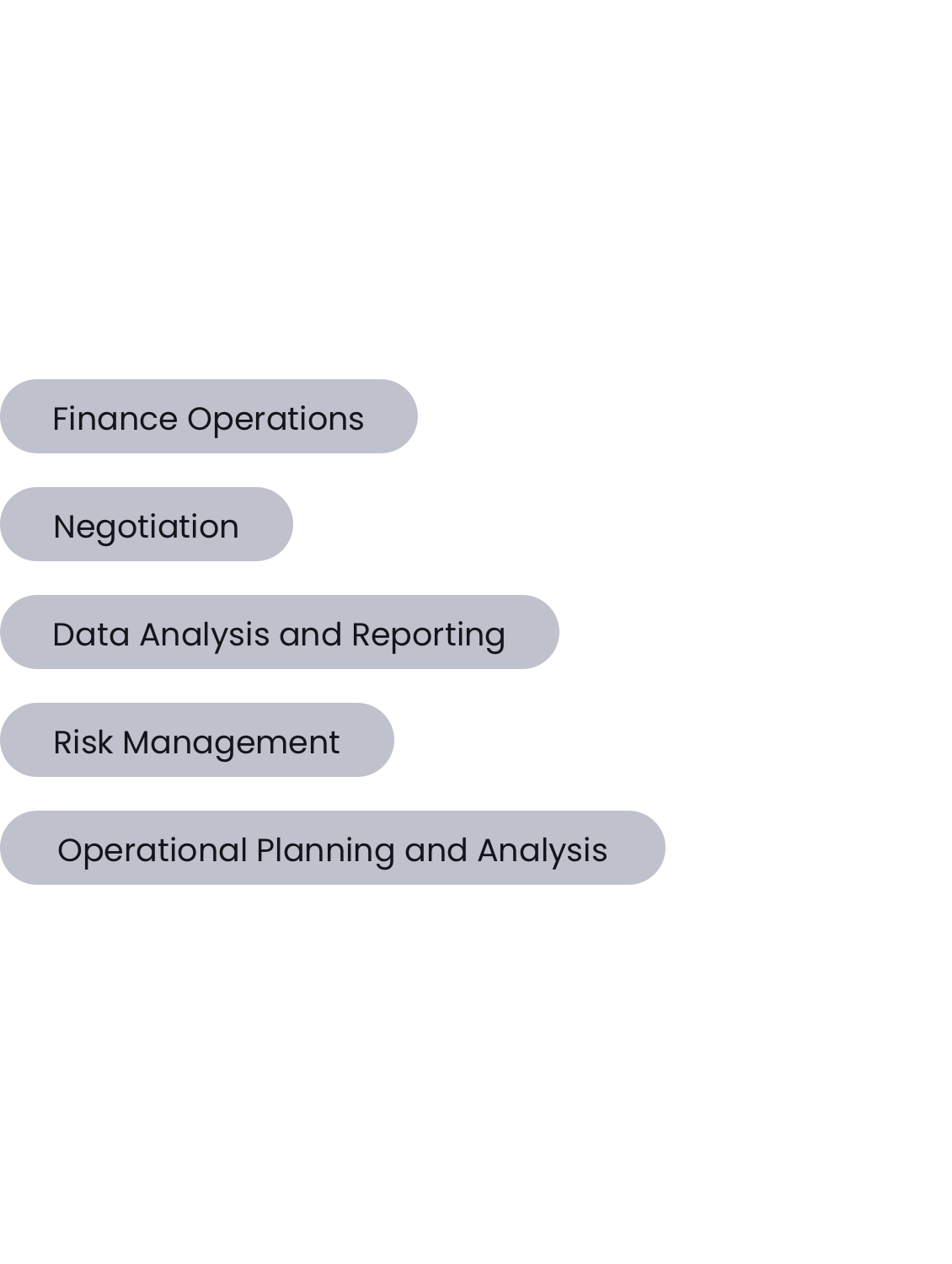 Long live the number-crunchers and the analysts! We've selected the skills, from analysis and modelling to accounting and budgets, needed for any finance team to perform at their best.