AI-powered microlearning platform
5Mins has everything you need to learn fast and effectively whilst having fun with your teammates.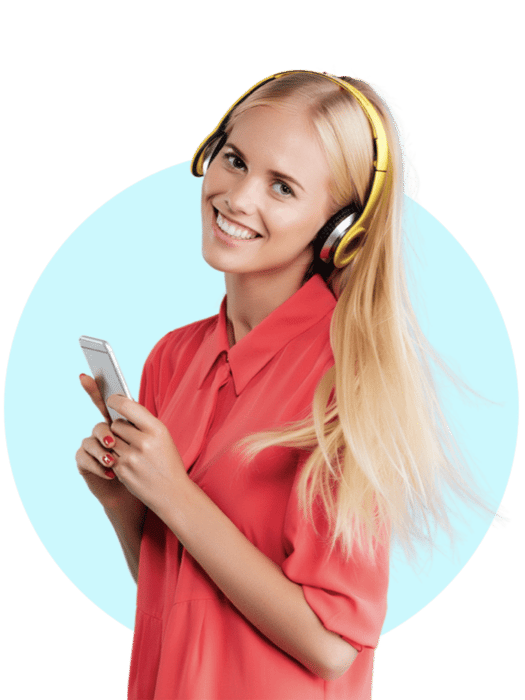 Data-Driven Learning Path
Tell us about your role, experience and aspirations to create your unique learning path.
Our in-depth skills matrix matches you to the key skills your role demands. So you can develop in the right direction, right away.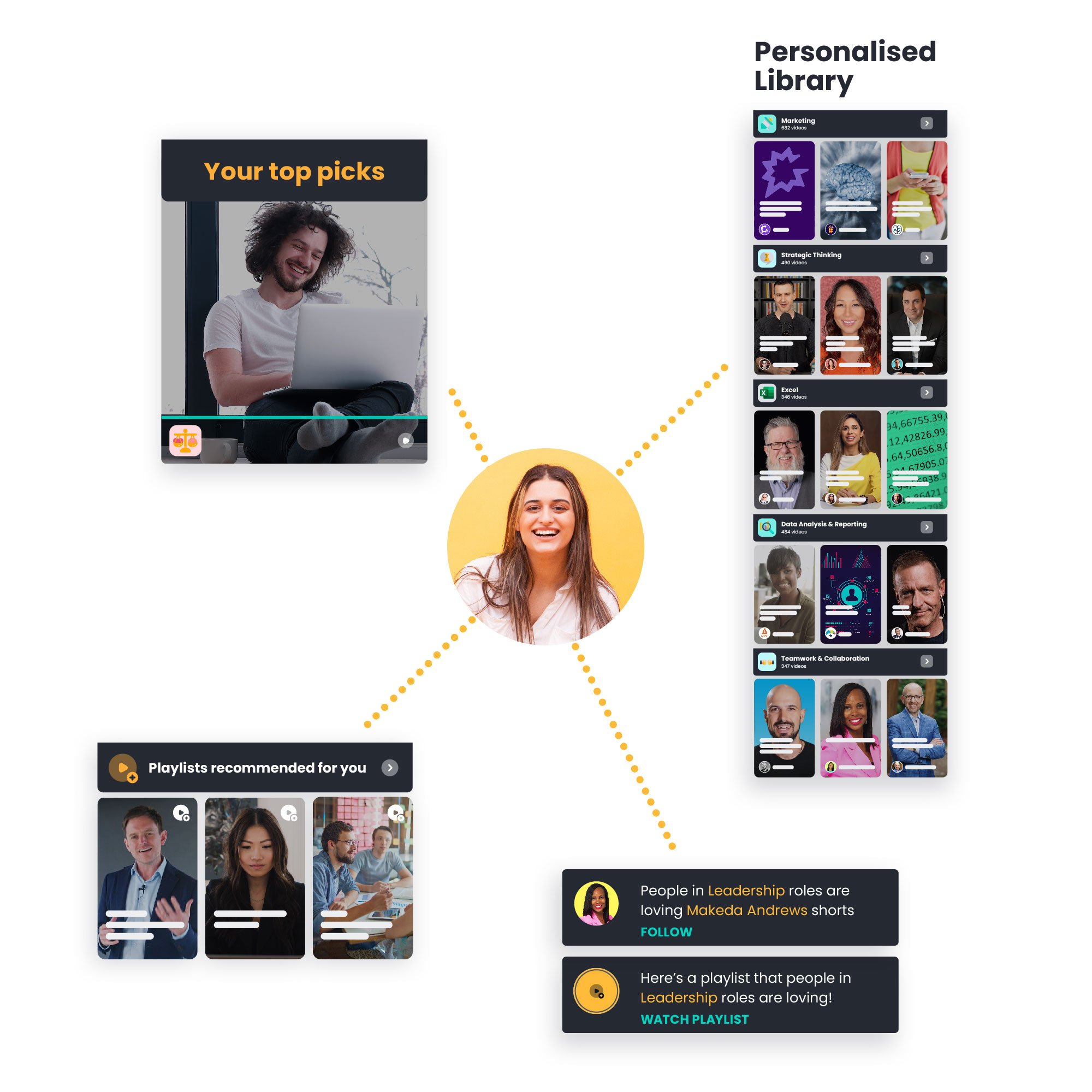 Advanced Content Matching
Our algorithm creates a personalised library and daily recommendations based on your needs and interactions.
Discover an endless stream of cutting-edge insights from your industry's experts and never be short of inspiration.
Learn and Earn
Earn points through interactive quizzes and collect jewels to exchange for rewards and donations.
Celebrate success across your organisation by sending kudos, climbing levels, earning skill badges and more.
All features
See the overview of all features available in 5Mins for learners
iOS and Android App
Learn on the go with a mobile app for iOS and Android.
Course Marketplace
Get in-depth and purchase long-form courses from your favourite 5Mins coaches in the marketplace.
Daily Lesson Recommendations
Get three lessons delivered to you each day personalised to your role and interests, all powered by AI.
Intelligent Notifications
Daily notifications help you create a learning habit and email nudges give you recommendations straight to your inbox.
Jewels and Points
As you learn you'll earn Jewels and Learning Points, these will help you climb leaderboards and be the best.
Bespoke Playlists
Experience expertly curated playlists that will keep you up to date with the essential skills you need for your role.
20+ Languages
Learning with 5Mins is accessible to all thanks to video subtitles in over 20 languages.
Advanced Search
Find exactly what you're looking for with intelligent searching capabilities.
Collaborative learning
Learn with others through one-click sharing and an integrated social feed that shows you how your colleagues are learning in 5Mins.
Quizzes
Answer quizzes after video lessons to cement your knowledge. Earn Skill Points with every correct answer to climb rankings.
Progress tracking
See detailed analytics of the skills you're building and how you're learning is progressing over time.
Calendar Integration
Easily create a learning habit by integrating daily learning reminders into your calendar.