Upskilling for Next Gen Leaders
Give your Managers a leadership library with the micro-lessons, tools and training they need to become cutting edge leaders — at any stage of their career.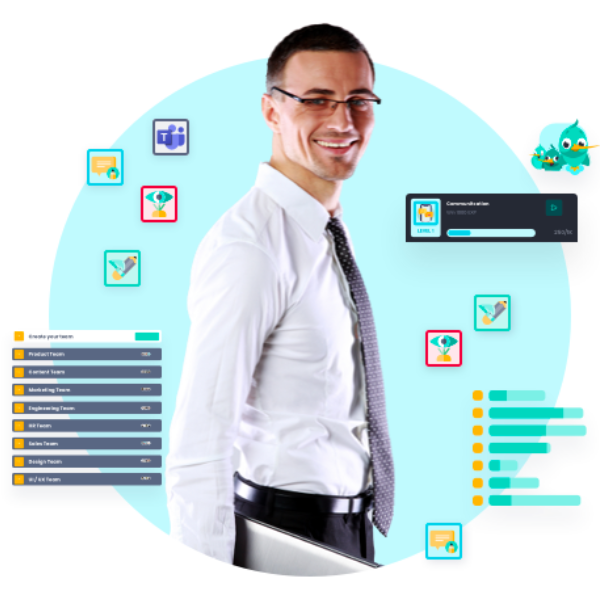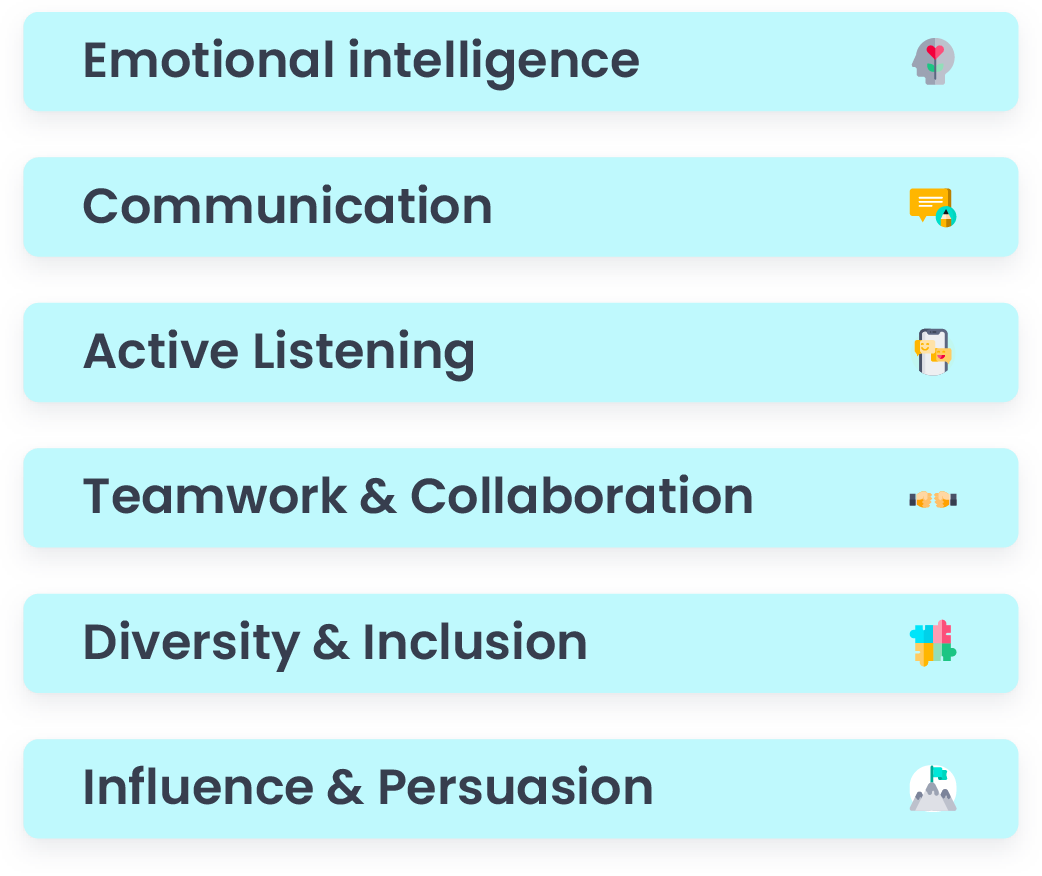 Access 20+ Leadership Skills
Find a matrix of 20+ power skills essential for winning leadership, backed by rigorous research.
The 5Mins.ai skill pathways holistically develop every manager. From hard skills such as Commercial Acumen and People Management to soft skills like Emotional Intelligence, so you can build leaders who champion high performing teams.
Go beyond and develop balanced leaders with our life skills training focused on topics such as Mental Wellbeing and Stress Management.
"5Mins mobilises teams with a purpose - to continuously learn and grow.
Not only have I learnt a lot quickly about giving and getting feedback as a manager, I can now see how my team is upskilling in real-time and address their key development needs!"
Sam Monk-Wilson
Team Leader, Perkbox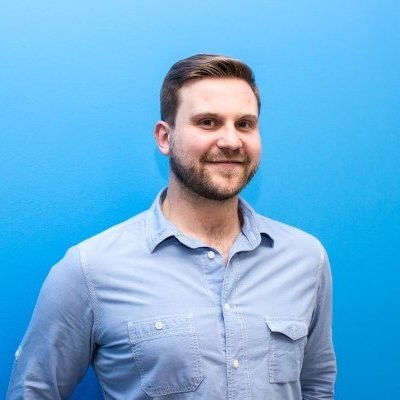 Learn From 50+ Leadership Experts
We know there's no time for you to gather the wisdom of the greatest leadership minds on earth and relay it to your managers. That's why we do it for you.
We work with world-class instructors, businesses and universities to design lessons and micro-courses to transform your managers into future leaders.
Learn from the likes of London Business School and groundbreaking thinkers like Professor Armin Trost and Dr Mike Clayton.
Don't Just Scratch the Surface…
Use the Playlist feature to provide in-depth coverage of topics such as New Manager Development, Hybrid Teams Management, and DEI Training. Playlists are customisable and give you an opportunity to address the most relevant topics for your team. Or just use our carefully curated playlists to cover these topics for you.