Upskill Your Entire Workforce
Supercharge your teams with a learning experience that covers over 100 in-demand technical, soft and life skills.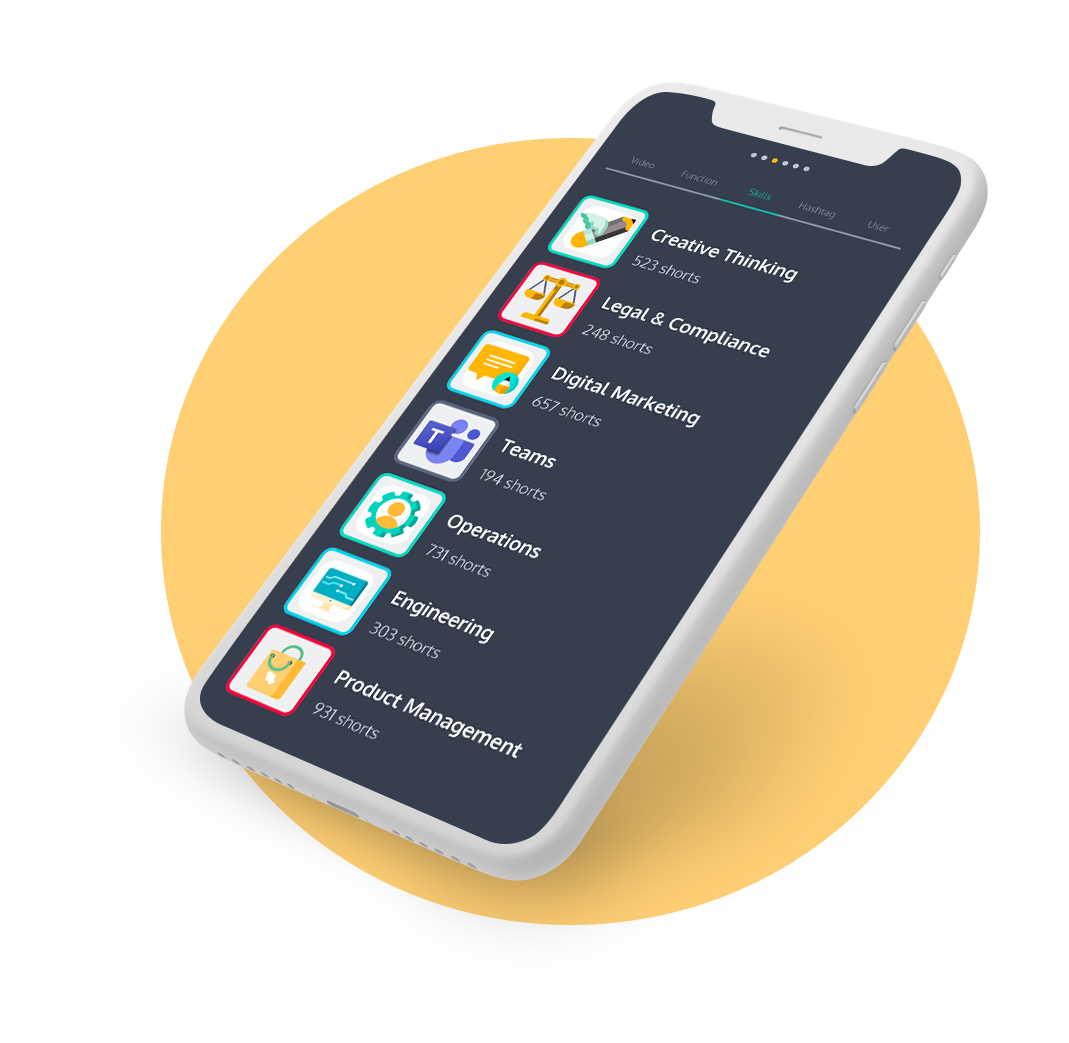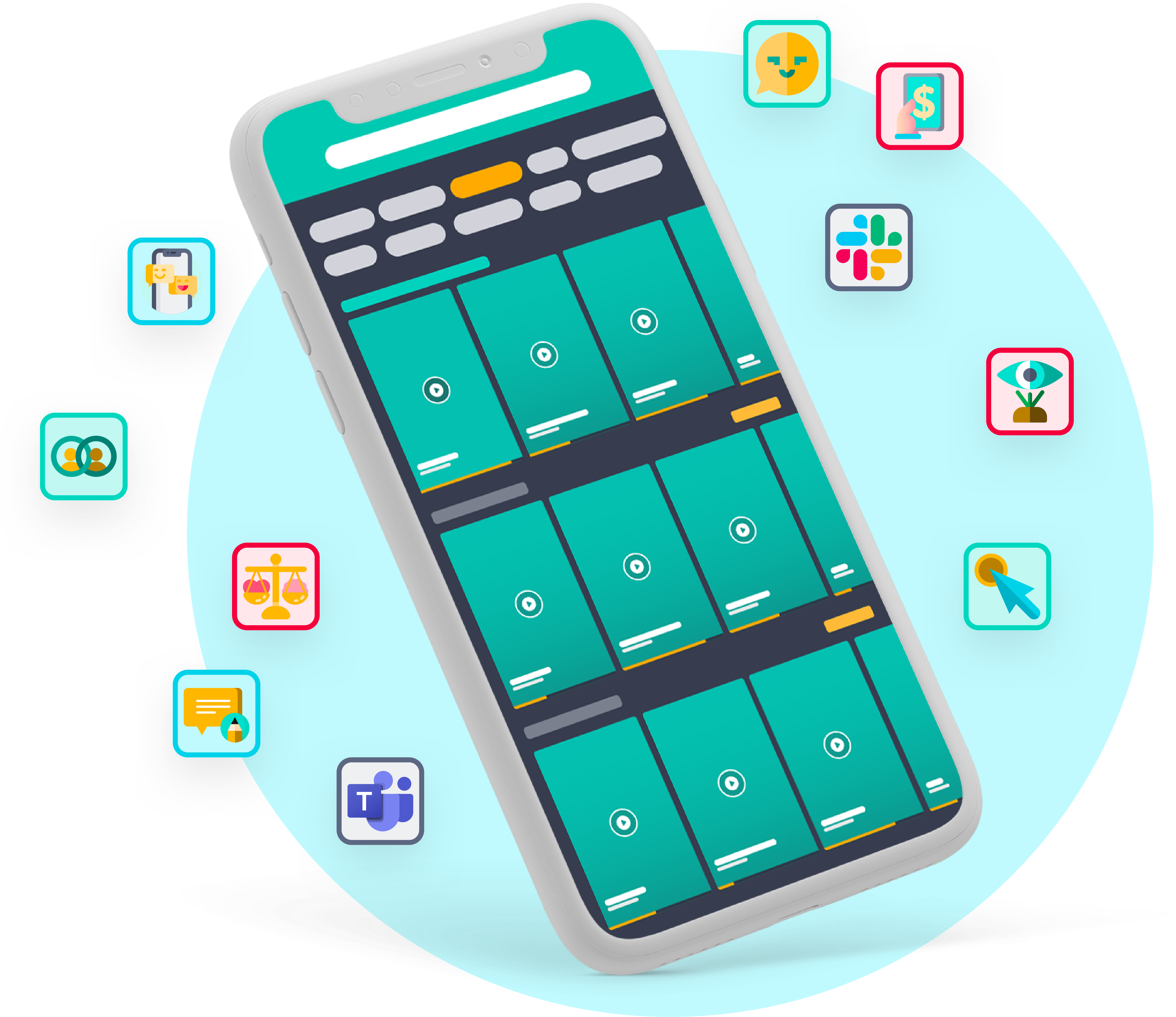 100+ Hard, Soft and Life Skills
Our mission is to help you build the best organisation you can.
That means helping your employees develop in every area of their lives. We have micro-lessons covering all aspects of employee development and business success.
Hard skills training (eg. Marketing Strategy, Sales Process, UX Design)
Soft skills training (eg. Collaboration, Communication)
Life skills training (eg. Mental Wellbeing, Goal Setting)
Tools Training (eg. Excel, Powerpoint)
Collaboration & Peer-To-Peer Learning
Online learning shouldn't be a lonely affair.
Our learning platform enables deeper learning through collaboration and knowledge sharing features that let you connect with colleagues and share what you've learned with them.
Our features such as Social Feed keep employees and entire teams motivated and engaged with their growth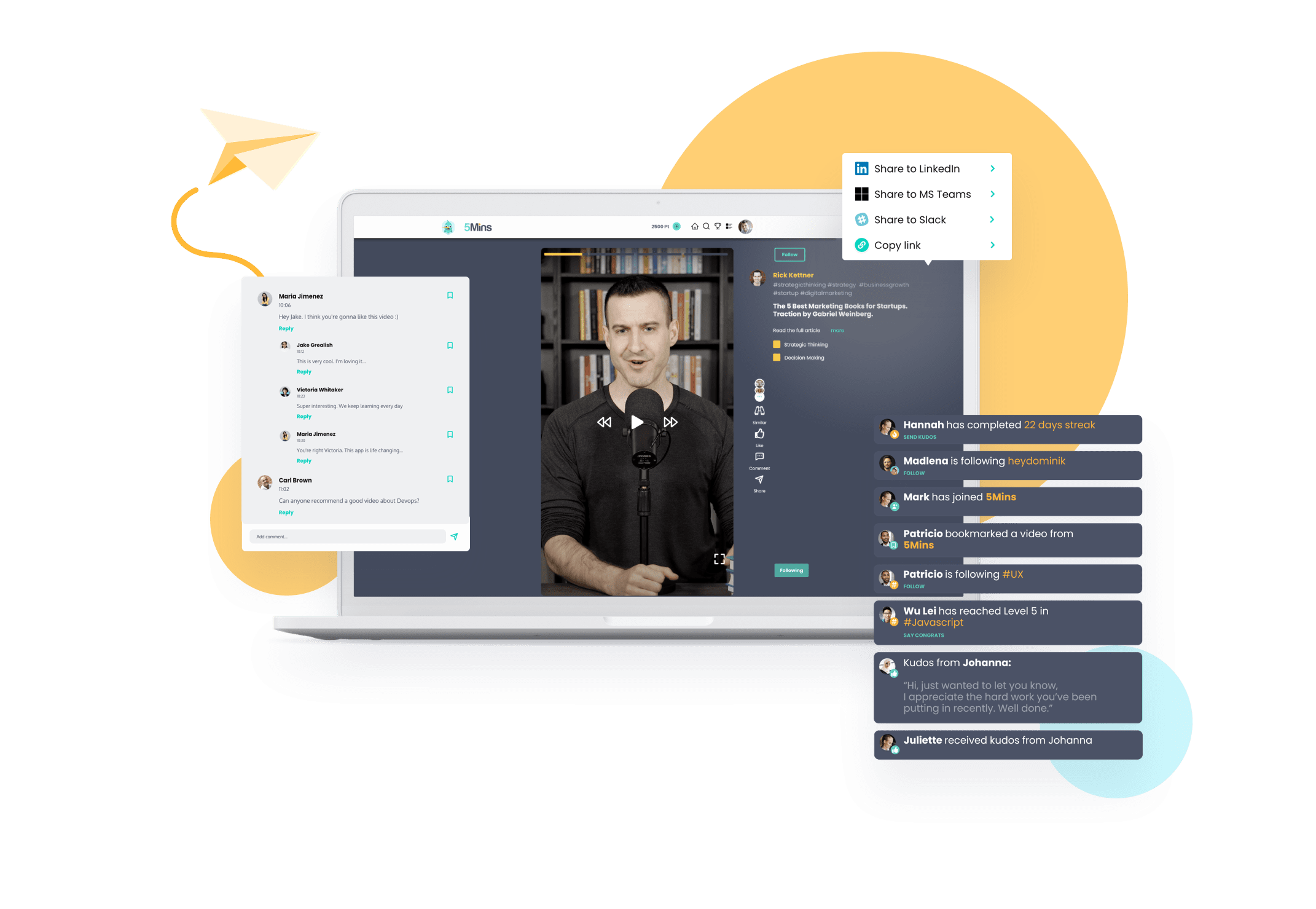 Deploy Company-Wide Learning Initiatives
We combine the best micro-lessons to form knowledge-packed playlists that's more memorable than an hour-long course.
With our curated Playlists, employees can access deeper learning on hundreds of topics such as New Manager Development and DEI Training. You can go further and create custom playlists based on team priorities and address the most relevant topics for your organisation.