Our Integrations
Build a seamless learning experience for your workforce. We're fully integrated with a whole host of products and services to power your ecosystem for rapid learning.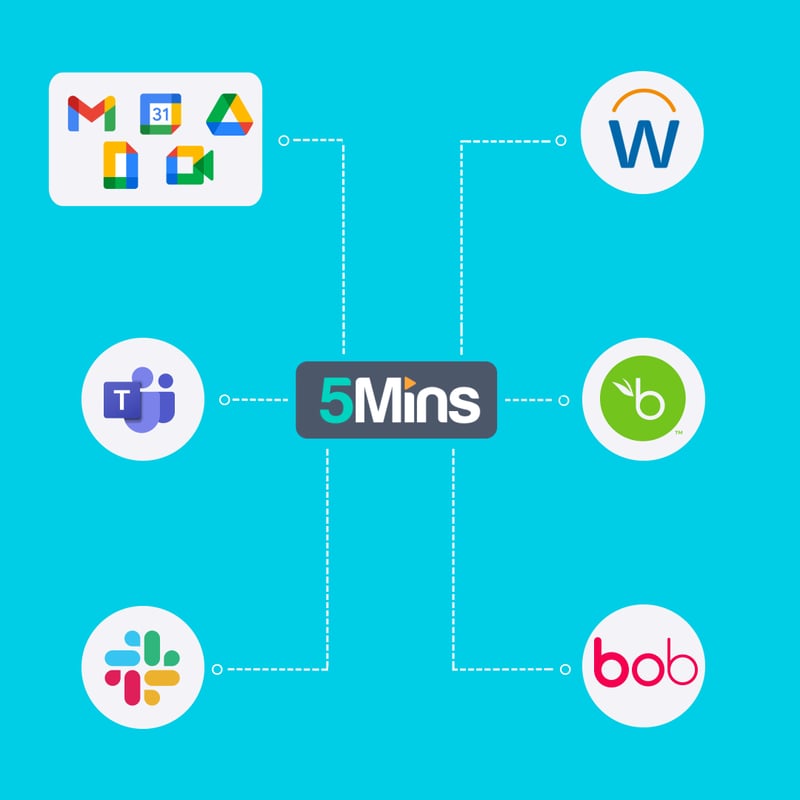 Channel learning into your communication
Fit learning into the flow of work, share content with speed and never miss a leaderboard update with our sleek integration with Slack, Teams and Workspace.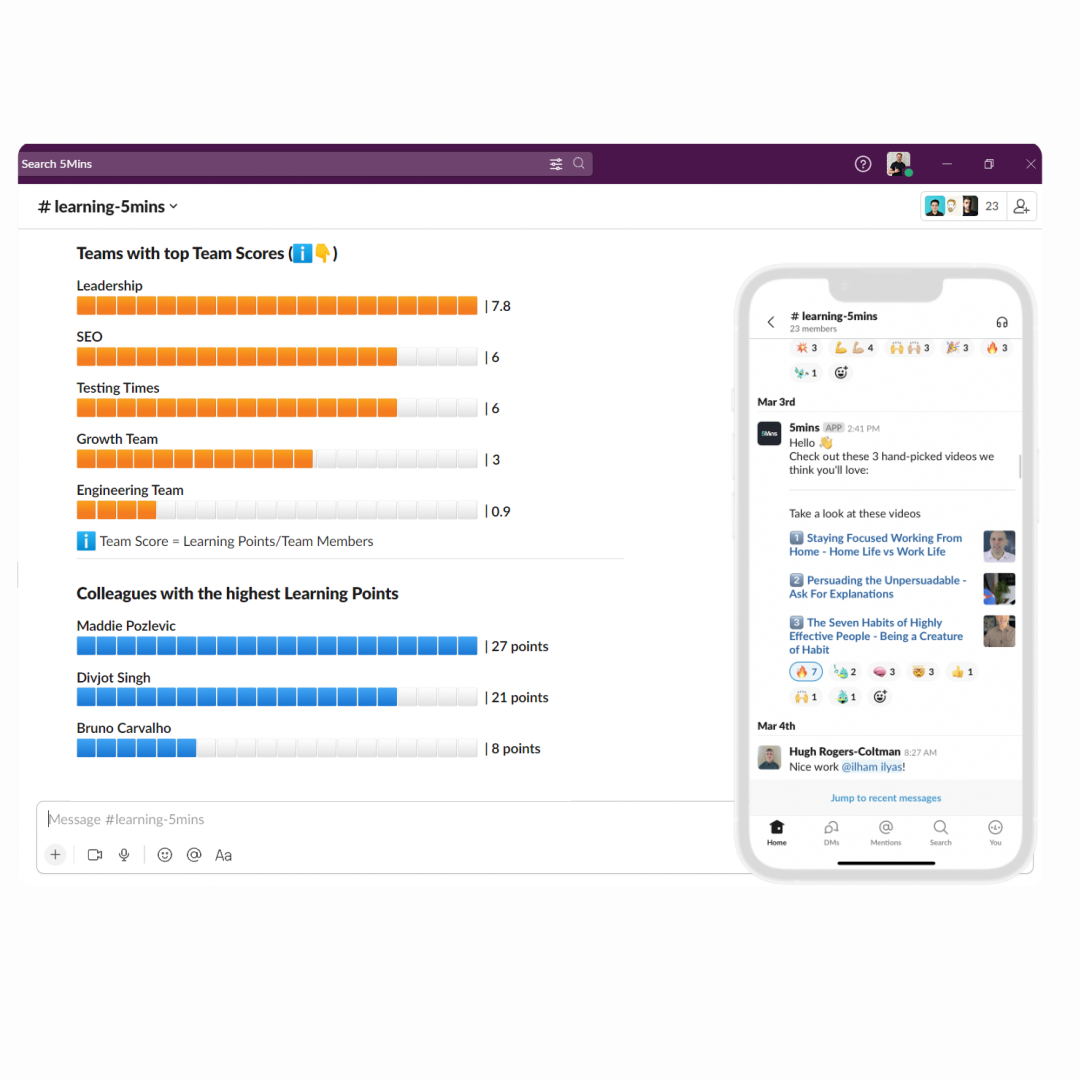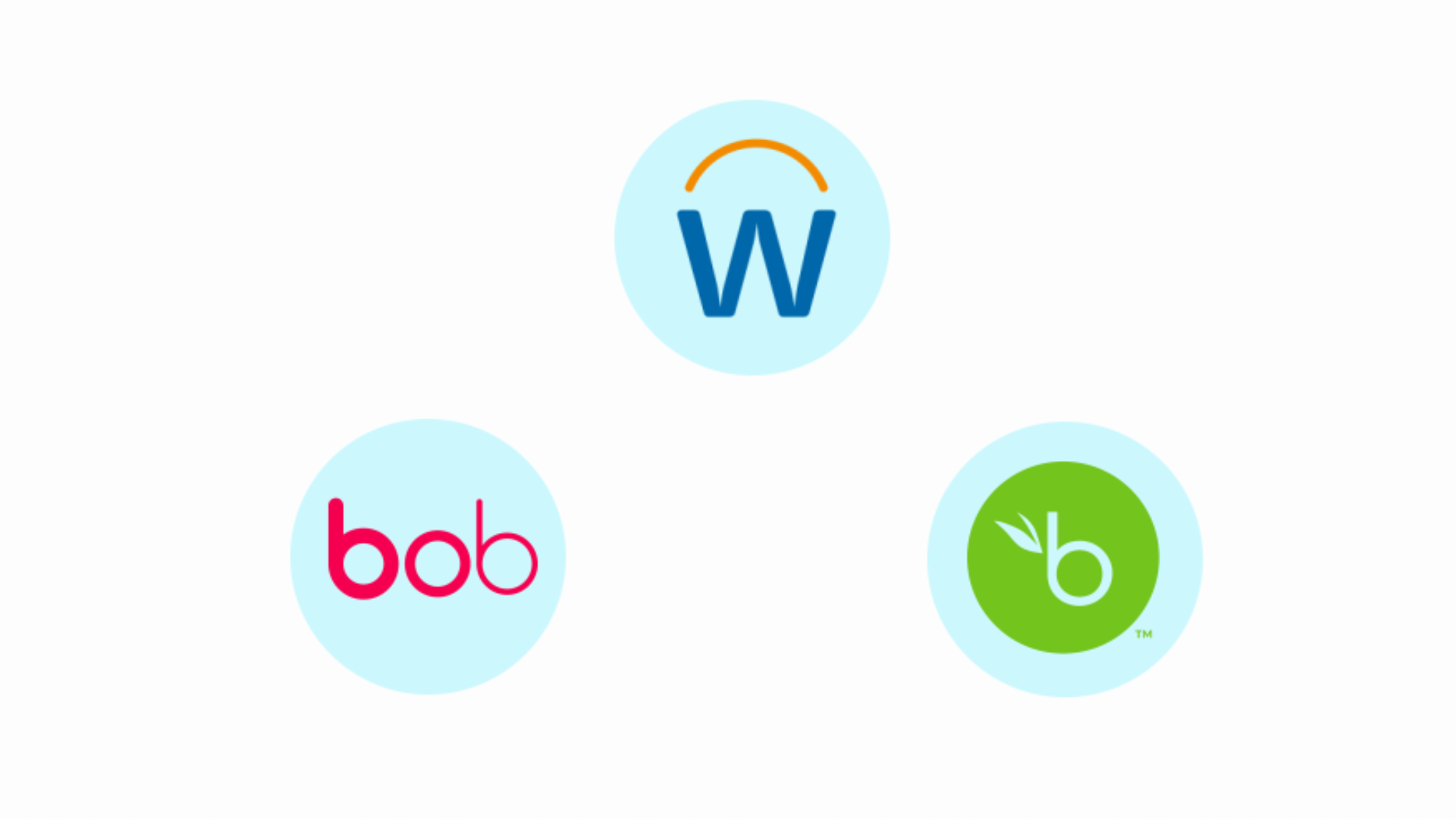 Sync your HR stack
We integrate seamlessly with your People Management Software so you have a full picture of your talent and their learning.
Connect your calendar
5Mins lets you connect with Google Calendar to set daily learning reminders. So you can always make time for upskilling!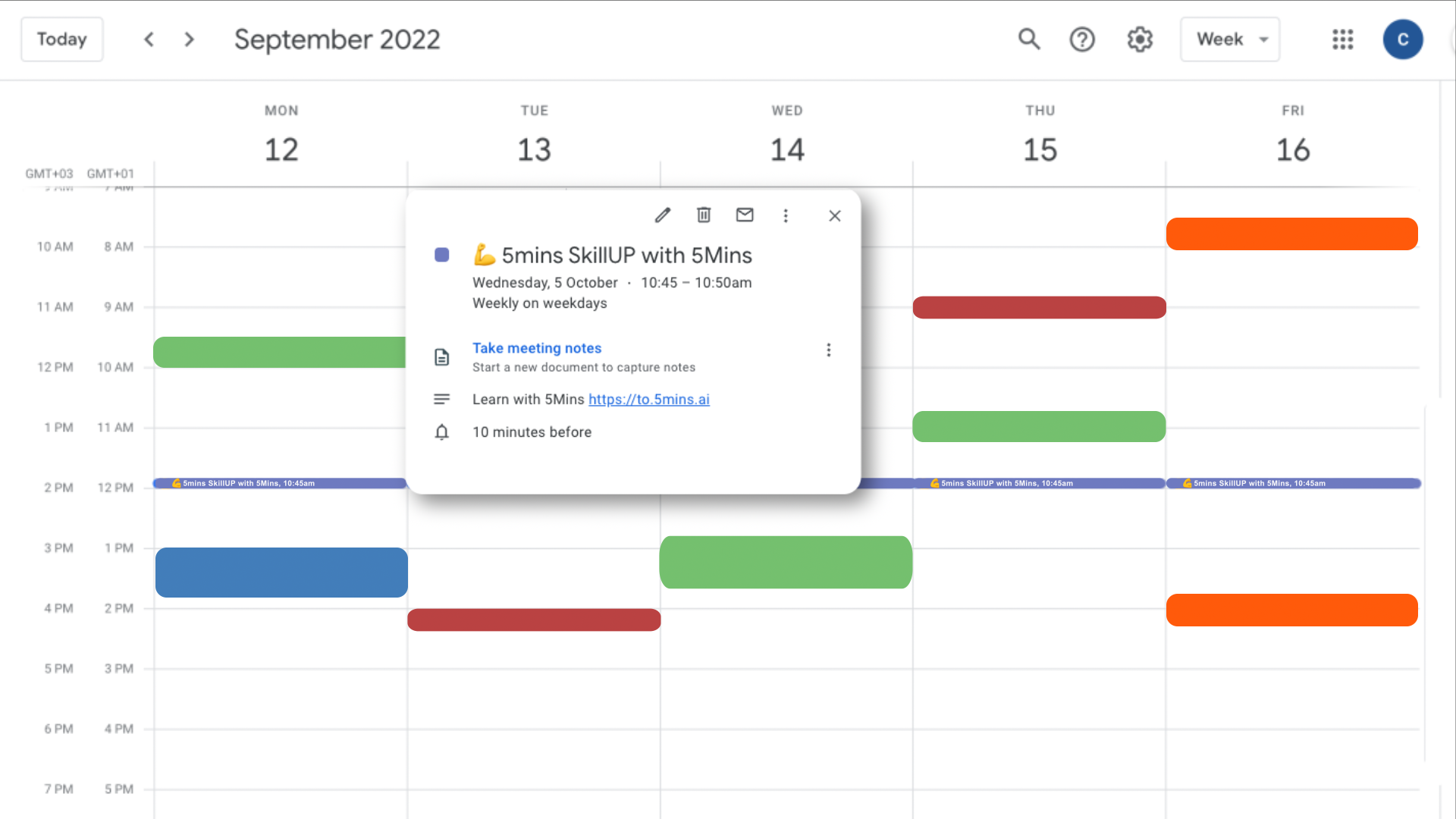 See how 5Mins can transform your L&D strategy
Explore 5Mins further with one of our learning experts and see why employees in 70+ countries love learning with 5Mins.