Enable your people to grow the way they want
5Mins helps enhance your Employee Value Proposition (EVP) by creating a culture of continuous learning and self-improvement to keep each employee engaged and motivated.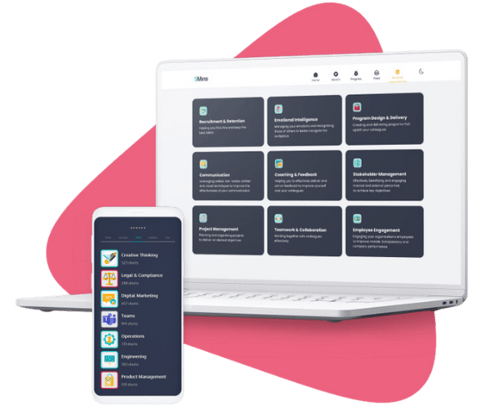 An engaging platform for every employee
Provide hyper-personalized and immersive learning to your employees with 5Mins.ai, the TikTok-style learning platform. Discover how we can help you achieve 5-10x higher learner engagement with:
Custom Skill Taxonomies
Personalized Upskilling Pathways
20,000+ Micro-lessons
Advanced Gamification
Course and Skill Assessments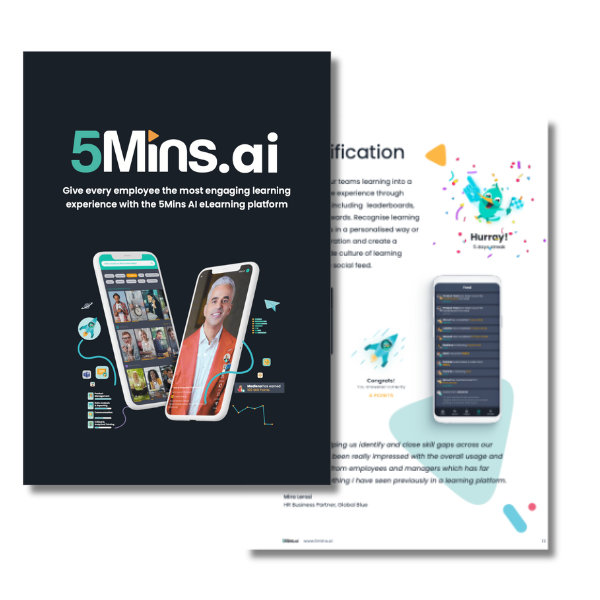 See how 5Mins can transform your learning
Explore 5Mins further with one of our learning experts and see why employees in 70+ countries love learning with 5Mins.