The State of Microlearning in 2023
Discover the state of microlearning in 2023. Uncover insights about its landscape, categories, and future trends. With increased adoption by businesses worldwide and the influence of short-form content, a new era of shared, convenient, and engaging learning emerges.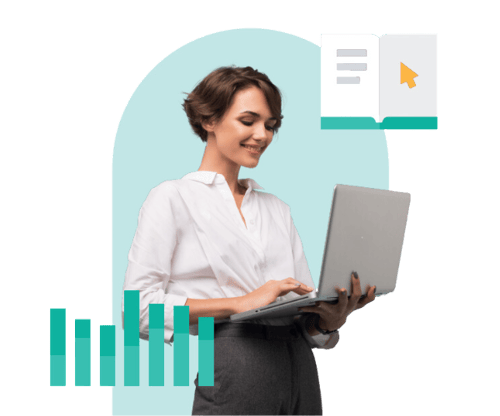 What's inside
The microlearning landscape in 2023
The categorization of microlearning platforms
Insights on how to create and measure microlearning engagement and impact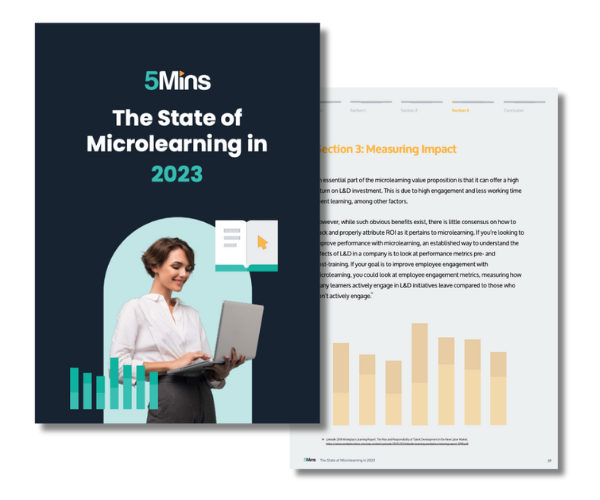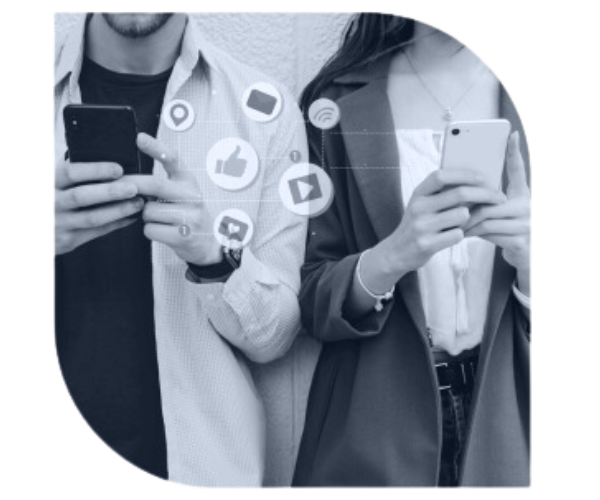 What you'll take away
A glimpse into the history of microlearning and the trends that will define the future of the sector.
A deeper understanding of the different categories within the microlearning field.
Practical guidance on how to measure engagement, impact, ROI, and the success of your microlearning programs.
See how 5Mins can transform your microlearning strategy
Explore 5Mins further with one of our learning experts and see why employees in 80+ countries love learning with 5Mins.