eLearning that's easy to love.
Give every employee the most engaging learning experience with 5Mins.
It takes employees minutes to learn and leaders minutes to manage. Helping you to develop and retain your talent in the simplest way.
Explore the next generation eLearning Platform
With bite-sized lessons from top instructors, AI-driven skills personalisation and advanced gamification - it's now easier than ever to engage your talent no matter their role, expertise or location.
Loved by employees in 70+ countries
Click to see what our users are saying about 5Mins
PERSONALISED LEARNING PATHS
Help your employees build relevant skills
Give your teams a custom AI-driven learning plan based on meticulous and unique skills-based research.
Engage with a learning experience that's as diverse as your workplace.
GAMIFIED LEARNING EXPERIENCE
Boost engagement by 10x
With 5-10x better engagement than any other workplace learning platform, the 5Mins gamified way of learning is loved by employees around the globe.
Make learning social, gamified and rewarding for teams. Leaderboards, points and sharing capabilities keep your talent motivated to learn and upskill every day.
INSTRUCTORS YOU CAN TRUST
World-leading experts in bite-sized form
We make learning easy to find and engaging to complete so every employee reaches their potential, fast.
Access 15,000+ 2-minute skill-based lessons from hundreds of professors and high-growth companies.
Track your team's progress in seconds
Watch your team's progress and stay in the loop with a live dashboard. Visualise employee growth over time, spot skills gaps and work together to keep your organisation growing.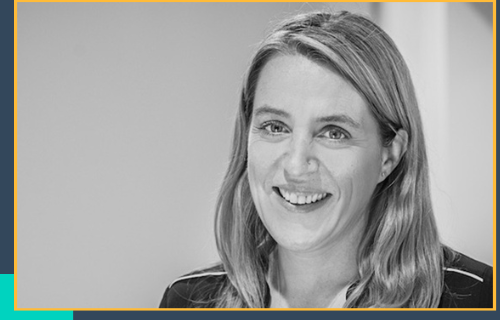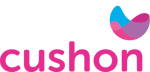 "I would have no hesitation in recommending 5Mins to any size of company - it's helped my team to deliver efficiently on our L&D goals, and has also really driven the whole company to learn."
Jo Bean
Chief People Officer
See how 5Mins can transform your L&D strategy
Explore 5Mins further with one of our learning experts and see why employees in 70+ countries love learning with 5Mins.
5Mins is a microlearning platform for businesses to train their teams through short-form, straight-to-the-point micro-lessons. We give your employees access to the world's largest library of workplace L&D content, with 14,000+ microlessons covering everything your teams need to thrive. Whether you need to train your newest intern or upskill your C-Suite, our 150+ expert instructors cover the hard, soft and life skills to help your people grow. Gamification and social features make learning fun for teams ensuring your employees will stay engaged in learning.