eLearning that's easy to love.
Give every employee the most engaging learning experience with 5Mins.
It takes employees minutes to learn and leaders minutes to manage. Helping you to develop and retain your talent in the simplest way.
Explore the next generation eLearning Platform
With bite-sized lessons from top instructors, AI-driven skills personalisation and advanced gamification - it's now easier than ever to engage your talent no matter their role, expertise or location.
Loved by employees in 80+ countries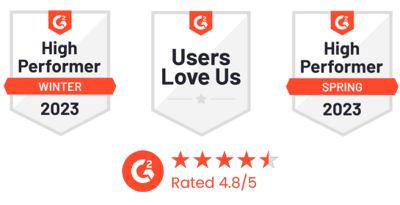 "Being at the top of the leaderboard and getting continuous recommendations for my role and interests keeps me motivated to learn"
Debbie Howe
Blended Learning Manager - Learndirect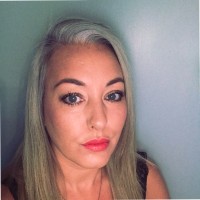 "My favourite thing about 5Mins is the quality of the video lessons. There was content form some of my favourite thinkers in the product world."
Duncan Thompson
Product Manager, Doctify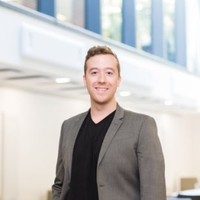 "Whenever I'm given L&D work to do by my company it feels like a bit of a burden. I can never seem to find the time. With 5Mins I can learn in a way that fits around my schedule, in a way that feels much more effective."
Saloni Chadha
Credit Analyst, Frontline Analysts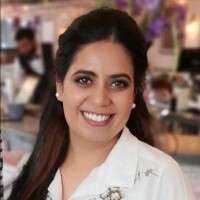 "With 5Mins you can learn something interesting in just a few minutes. The diversity of content and bite-sized format allows us to easily grasp different topics without needing hours of training."
Eeva Pihlaja
Finance Operations, Global Blue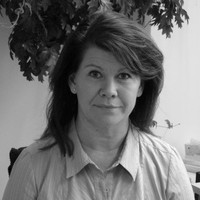 "The breadth of HR lessons in a bitesized format has given 5Mins a clear edge over the other learning platforms that I've used."
Kevin Cockburn
HR Director, Learndirect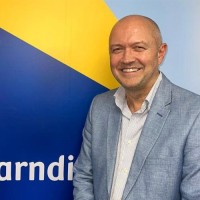 "5Mins gives me access to top thinkers in sales and many other areas. My team has really benefited from continuously learning, as it takes as little as 5-10 mins a day."
Thorsten Jung
Senior Sales Manager, Doctify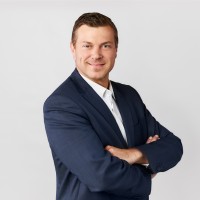 "In the past I've used many other platforms such as Coursera and edX. The short-form nature of the lessons on 5Mins makes them much more engaging and effective."
Pam Molino
Digital Marketing Executive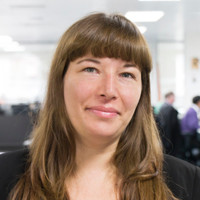 "There are so many areas covered by the library of content. Whatever you want to learn, I'd recommend taking a look. It's super quick and easy to find the lessons that are best for you!"
Gaurav Pandey
Associate Director, Credit Research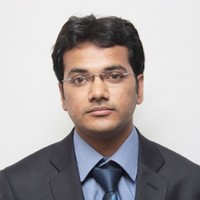 "The best part of 5Mins is the quick and snappy videos allowing me to refresh, learn and develop myself on a professional level only taking 15 minutes out of my day. I also love that I can follow speakers that I feel I connect with and enjoy listening to."
Jake Davis
Customer Happiness Executive, Perkbox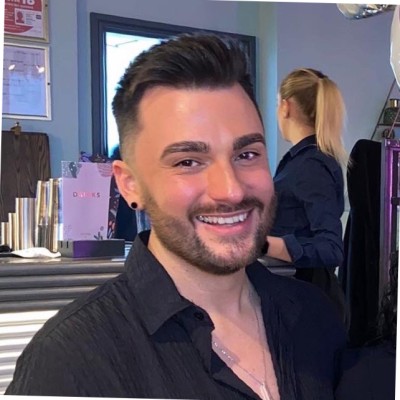 "I learned a lot using this app. There are a lot of important notions to know.
How to speak, how to use correct words in every situation, how to listen and how to cooperate better and grow up with the company."
Sara Berti
Tax Refunder, Global Blue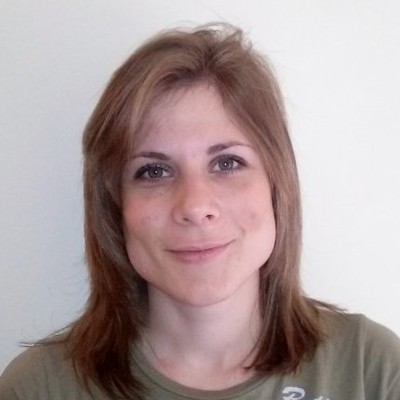 "I really like the access to variety of skills that I can learn and upgrade at my own pace. I also like the gamified feature of this learning platform. It keep me hyped."
Tommy Hartono
Business Development Representative, Tookitaki

"I love the quality and relevance of content available on 5Mins."
Puneet Garg
Senior Product Manager, Beam

GAMIFIED LEARNING EXPERIENCE
Boost engagement by 10x
With 5-10x better engagement than any other workplace learning platform, the 5Mins gamified way of learning is loved by employees around the globe.
Make learning social, gamified and rewarding for teams. Leaderboards, points and sharing capabilities keep your talent motivated to learn and upskill every day.
INSTRUCTORS YOU CAN TRUST
World-leading experts in bite-sized form
We make learning easy to find and engaging to complete so every employee reaches their potential, fast.
Access 15,000+ 2-minute skill-based lessons from hundreds of professors and high-growth companies.
Track your team's progress in seconds
Watch your team's progress and stay in the loop with a live dashboard. Visualise employee growth over time, spot skills gaps and work together to keep your organisation growing.

"5Mins has allowed our employees to own their learning and development. It's a solution that is easily accessible, engaging, and cost-effective. We've seen increased interest in our internal content, and it has become a valuable tool in empowering our employees to explore different areas of development."
Mona Akiki
Chief People Officer
See how 5Mins can transform your L&D strategy
Explore 5Mins further with one of our learning experts and see why employees in 70+ countries love learning with 5Mins.
5Mins is a microlearning platform for businesses to train their teams through short-form, straight-to-the-point micro-lessons. We give your employees access to the world's largest library of workplace L&D content, with 14,000+ microlessons covering everything your teams need to thrive. Whether you need to train your newest intern or upskill your C-Suite, our 150+ expert instructors cover the hard, soft and life skills to help your people grow. Gamification and social features make learning fun for teams ensuring your employees will stay engaged in learning.