Develop the teams of the future in 5Mins
Explore a new lightning-fast learning experience powered by AI that's tailored to the skills your people need.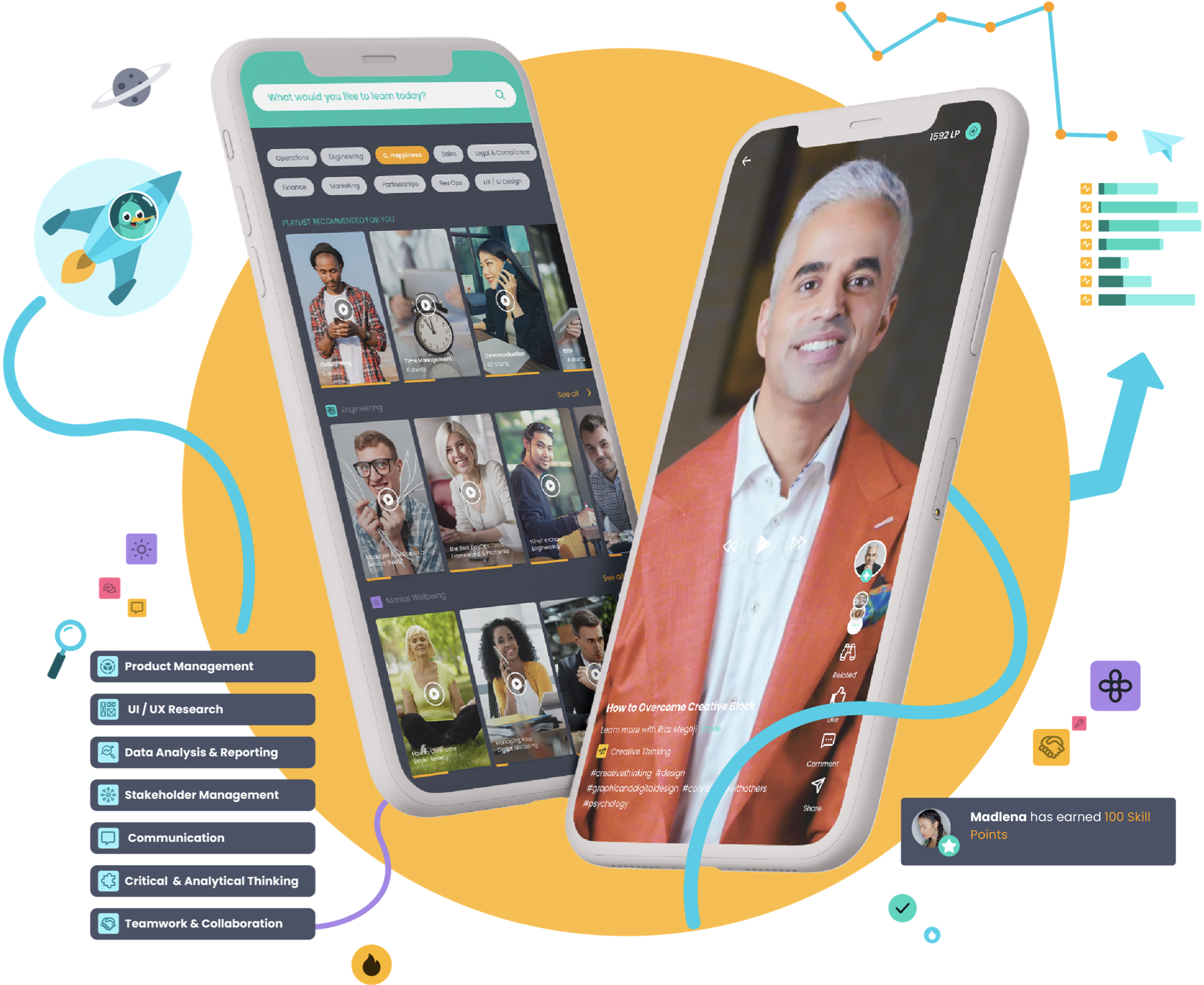 The curious rule the world
Leave the unengaging one-off training sessions in the past. Ignite your employee's curiosity with a continuous learning approach that builds a learning culture and unlocks non-stop growth.
World-leading experts in bite-sized form
Access over 10,000 2-minute skill-based lessons from hundreds of professors and high growth companies.
All killer, no filler, so your people learn in a flash.
Strikingly accurate personalisation
Give your teams a custom AI-driven learning plan based on meticulous and unique skills-based research. Engage with a learning experience that's as diverse as your workplace.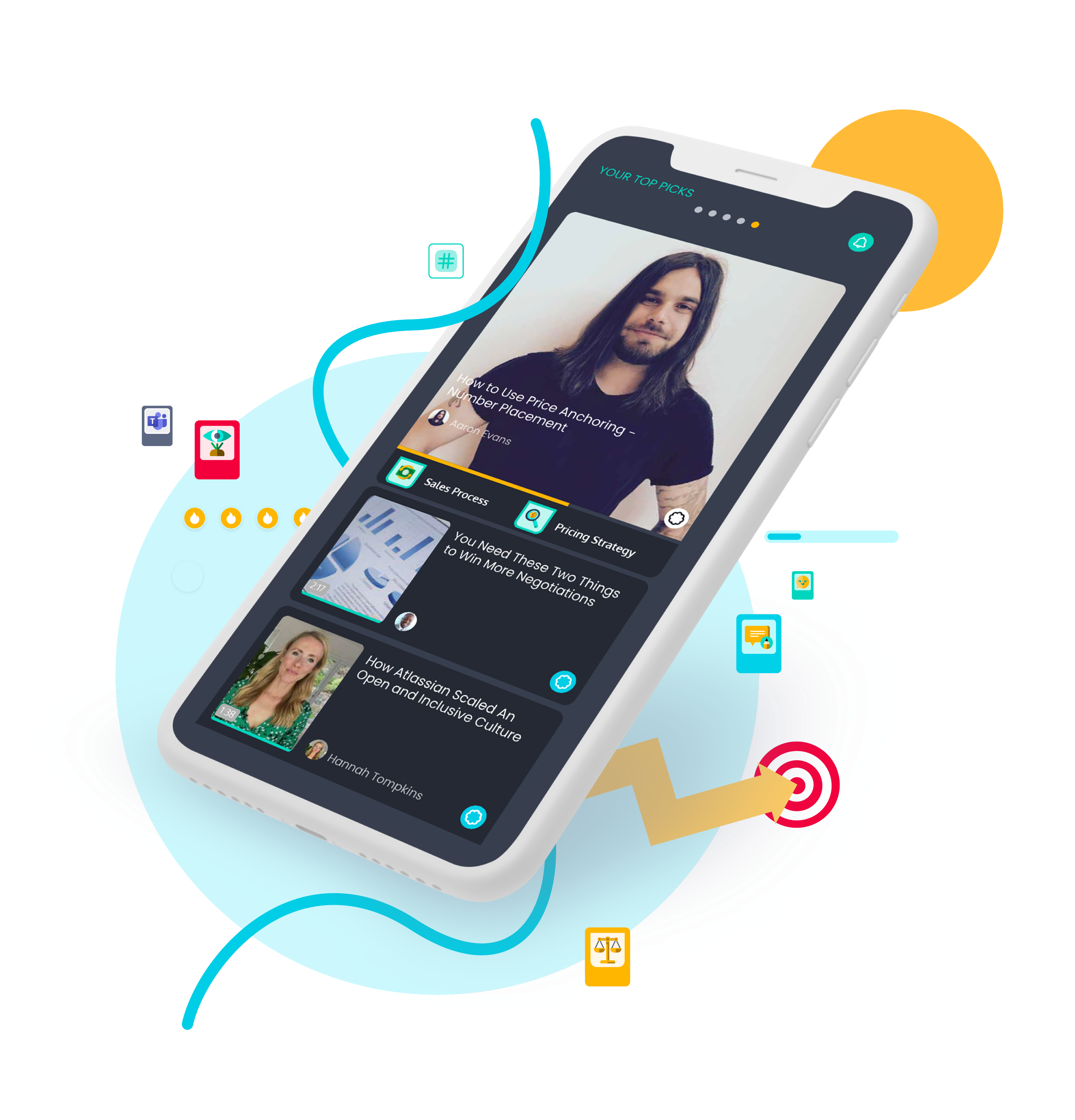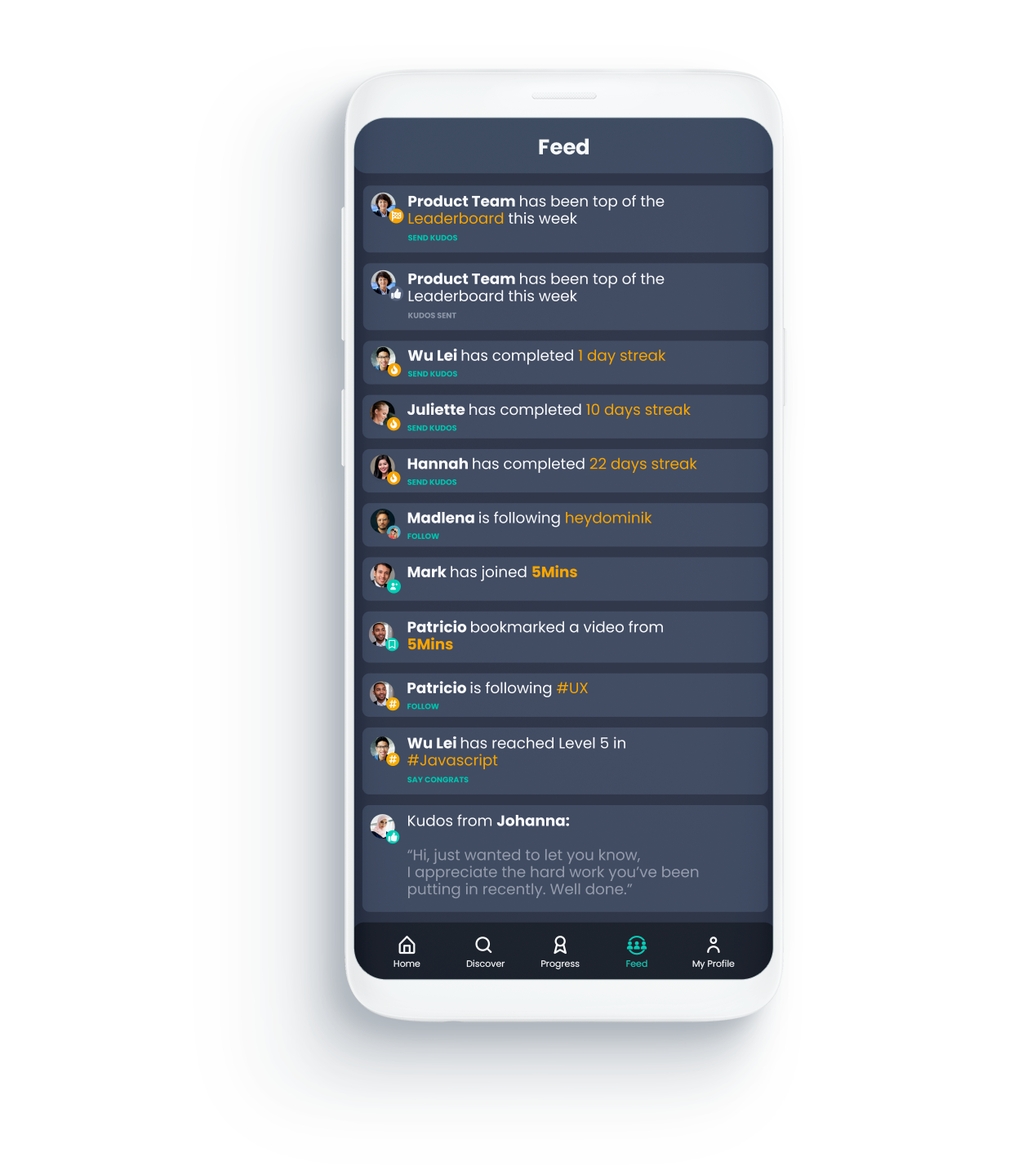 Put teams at the heart of learning
Make your people the centre of your learning culture. Help them grow and keep them engaged with a social-first learning experience that makes it quick and easy to share new ideas.
A platform your people will actually use
Create a learning habit for your employees with a platform that gets 90% weekly use amongst users.
Our Customers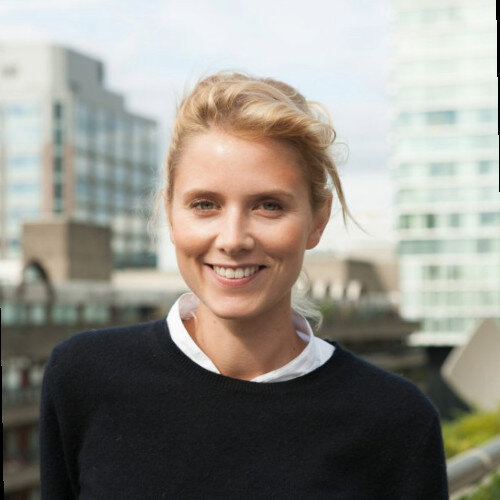 5Mins has been a game changer for learning at Doctify. The daily learning tips and weekly leaderboards have made learning engaging for everyone.
5Mins is helping us build a culture of curiosity and continuous learning, essential for any scaleup.
Stephanie Eltz
CEO, Doctify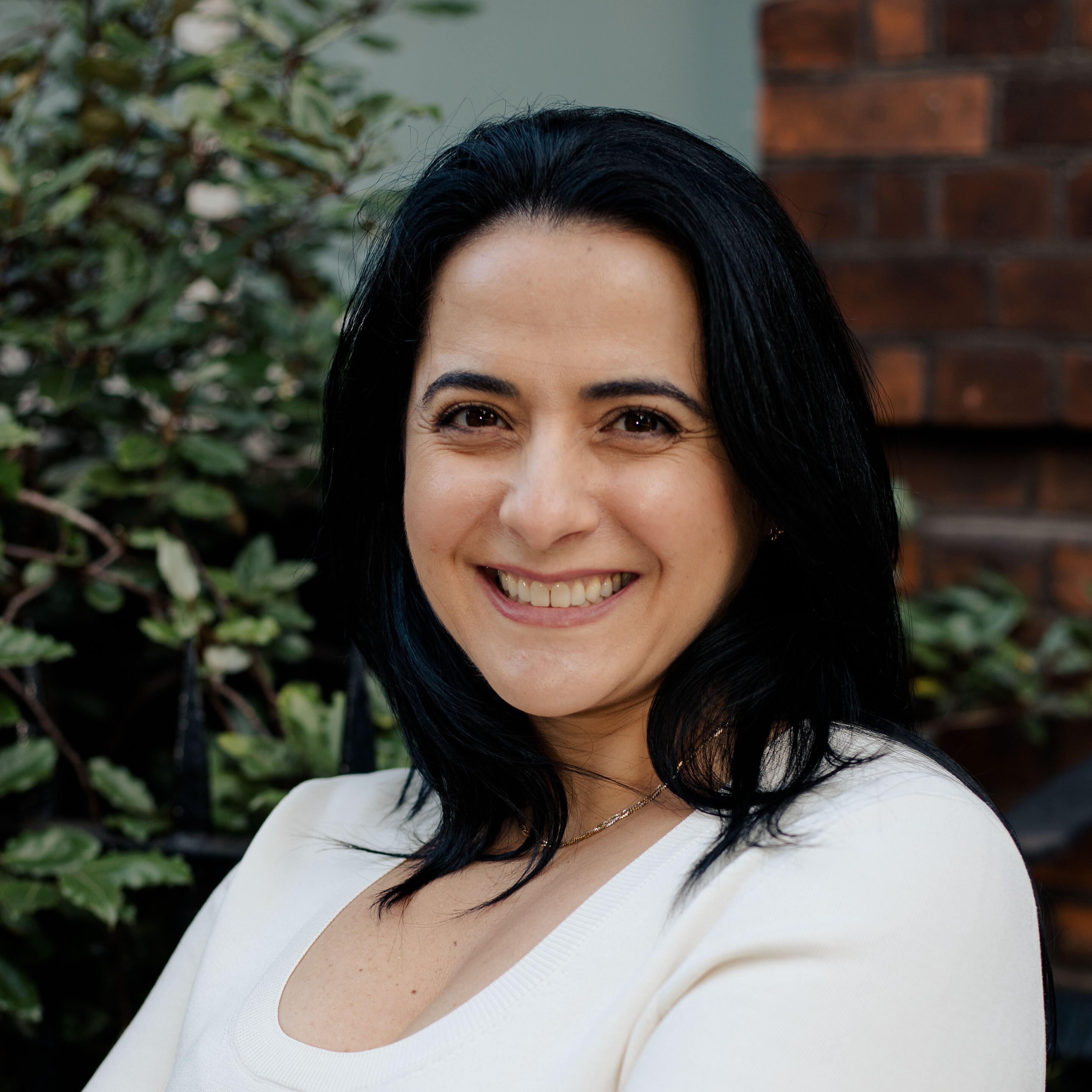 5Mins has allowed Perkbox employees to take ownership of their learning journey.
Our people now have an avenue to express their area of curiosity as well as be informed of the relevant skills and knowledge that will help their professional growth.
Mona Akiki
Chief People Officer, Perkbox