The Bite-sized Customer Support Academy
Develop a customer-centric culture and power up performance in your Customer Support team.
Get unlimited access to personalised learning paths for each member of your team packed with in-demand skills.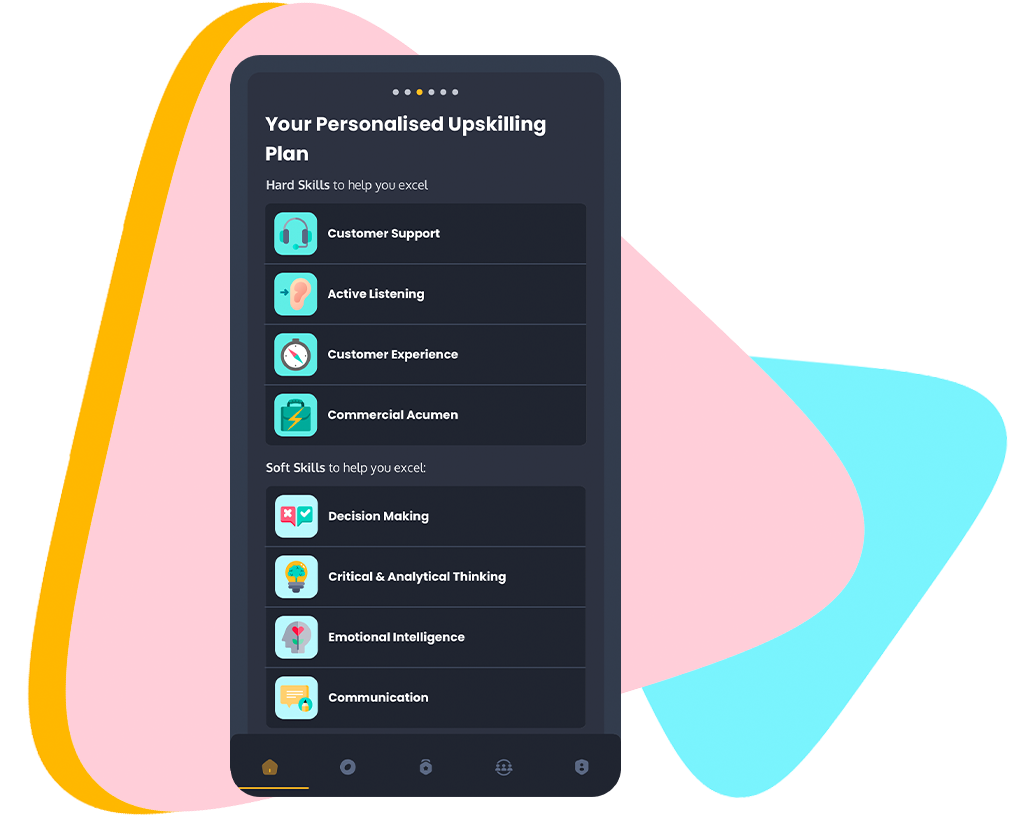 Build World-Class Customer Support Skills
Learn from the biggest names in the industry such as: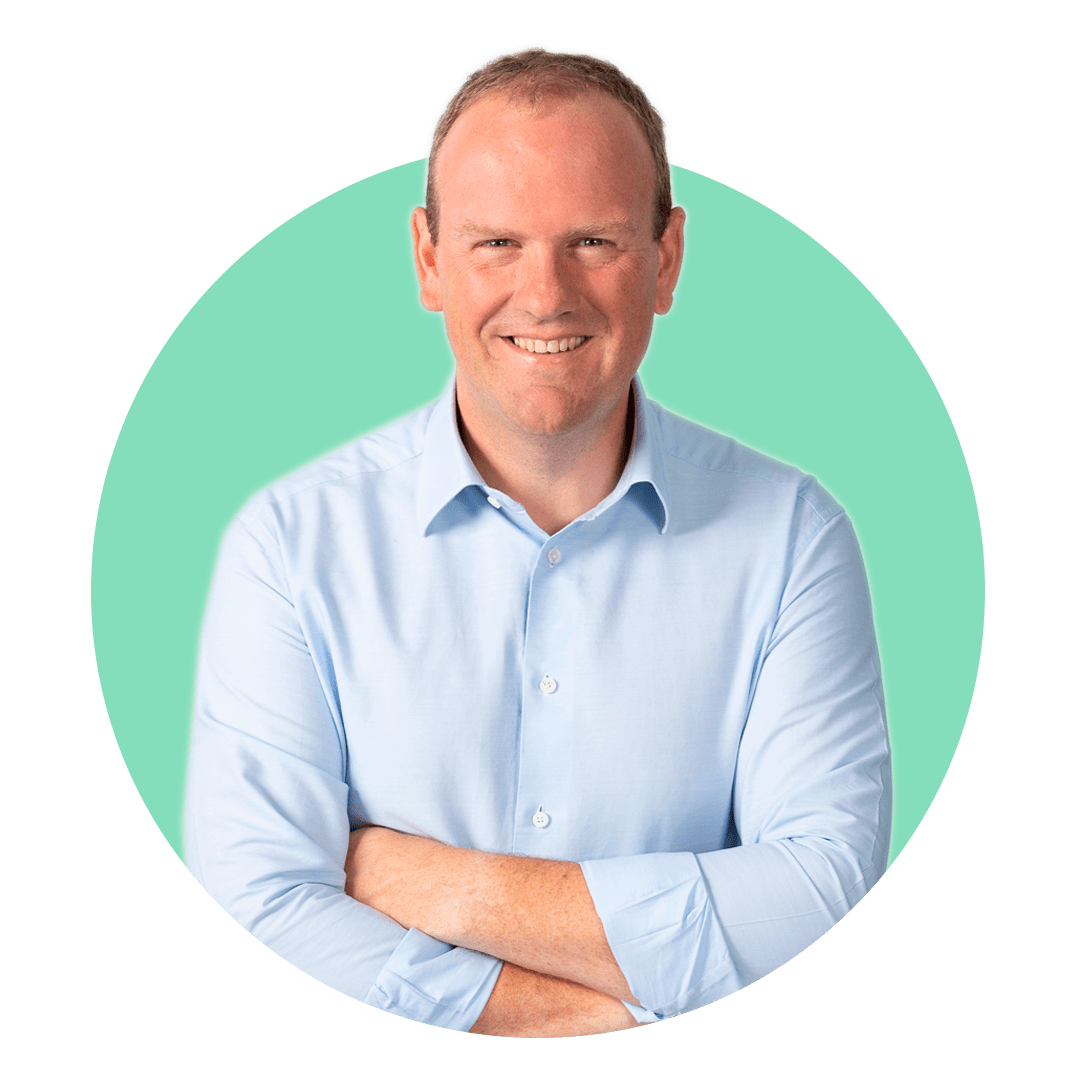 Steven Van Belleghem
Steven Van Belleghem is a customer experience enthusiast! His mission is to inspire companies to become more customer centric. To achieve his mission, he has written 5 international bestsellers, he delivers keynote presentations all over the world (>1,500 keynotes in >45 countries) and his ideas are often shared by media outlets such as Forbes, The Guardian, WARC … Catch all his CX expertise in 5Mins!
Customer Experience Customer Support Entrepreneurial Thinking Commercial Acumen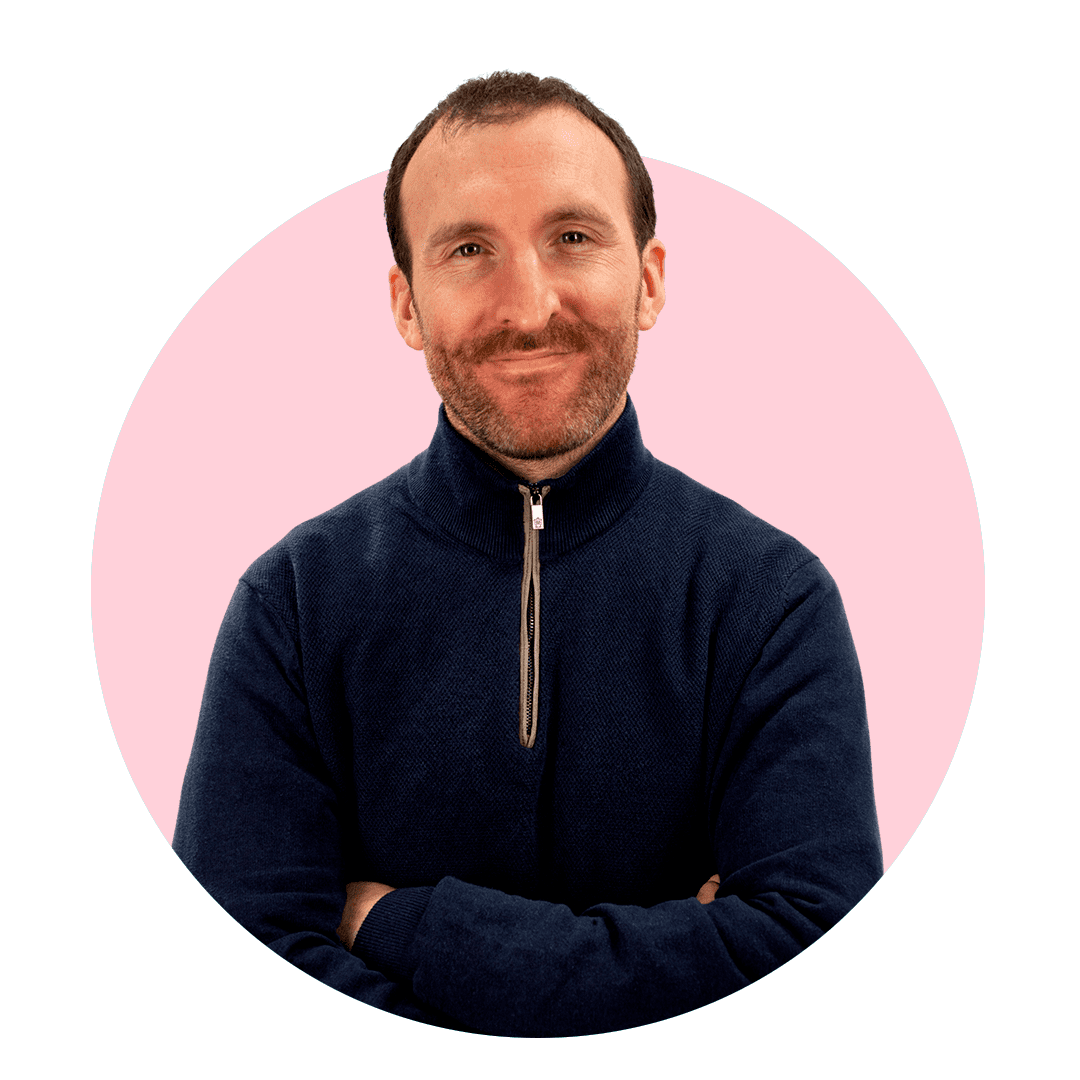 Owen Fitzpatrick
Owen Fitzpatrick is a TEDx speaker, psychologist and international best selling author. He is dedicated to improving the personal and professional lives of millions through inspiring, entertaining and educational videos and training.
Customer Support Communication Influence & Persuasion Commercial Acumen Time Management Adaptability & Resilience Connecting With Others Stress Management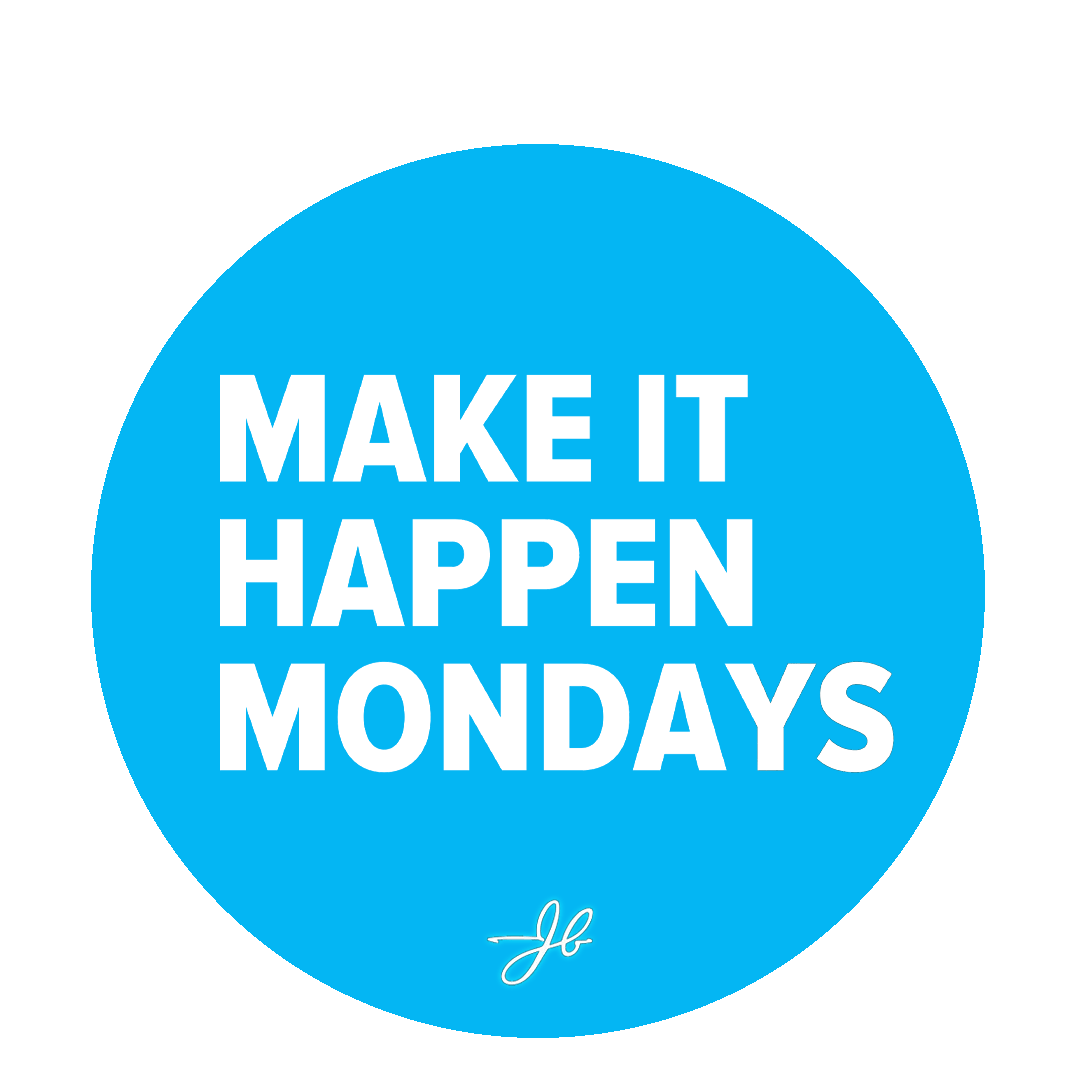 Make It Happen Mondays
Hosted by John Barrows, a leading B2B sales trainer and founder of JBarrows Consulting. His clients include Salesforce, LinkedIn, and Okta. He is now on 5Mins to share his actionable sales tips to close more business!
Business Development Sales Strategy Negotiation Questioning & Discovery Sales Process Closing & Objection Handling Account Based Marketing Revenue Operations Account Planning & Management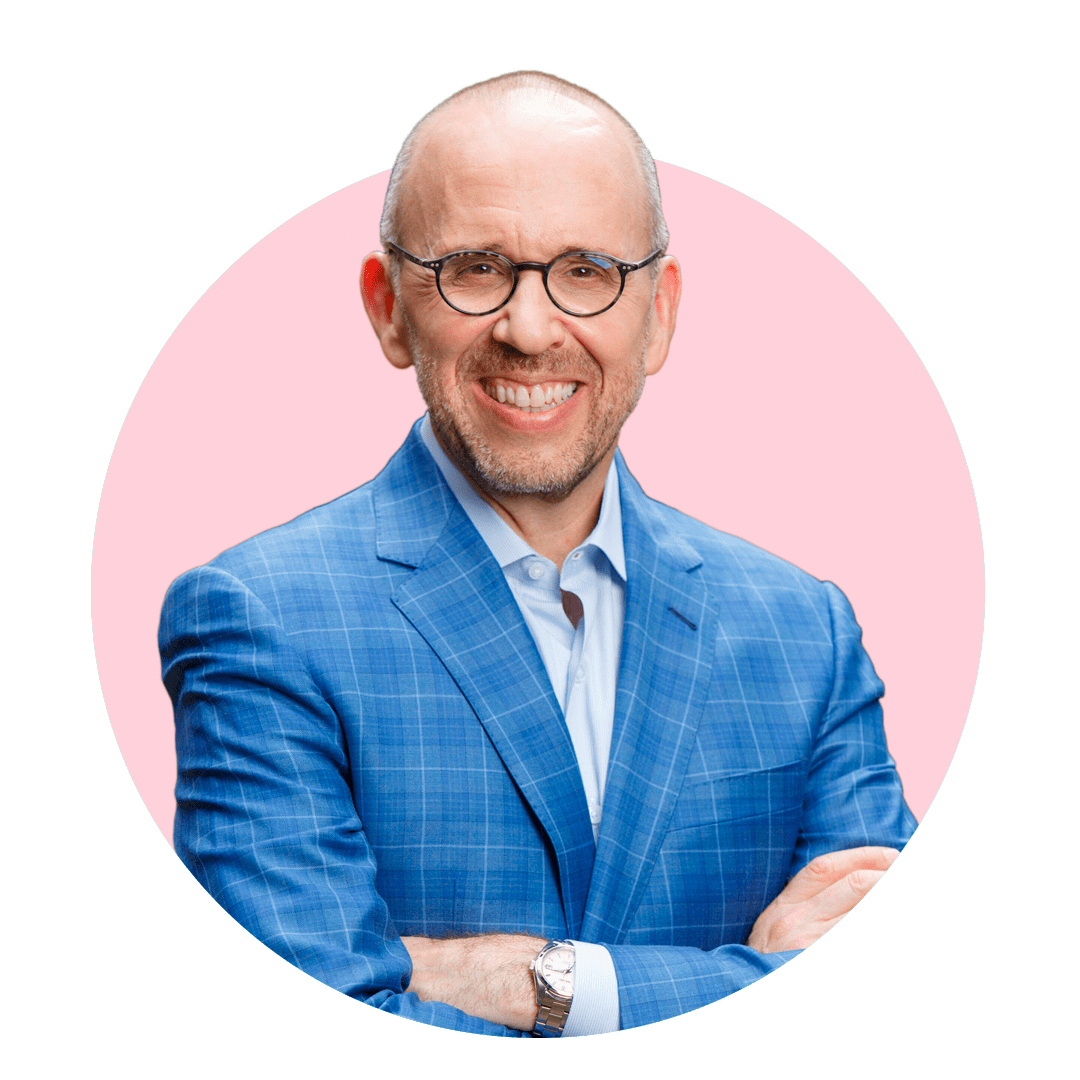 How Communication Works
Bruce Lambert Ph.D, aka How Communication Works, is a Professor of Communication at Northwestern University and is here to teach you all you need to know about communication.
Active Listening Communication Influence & Persuasion Connecting With Others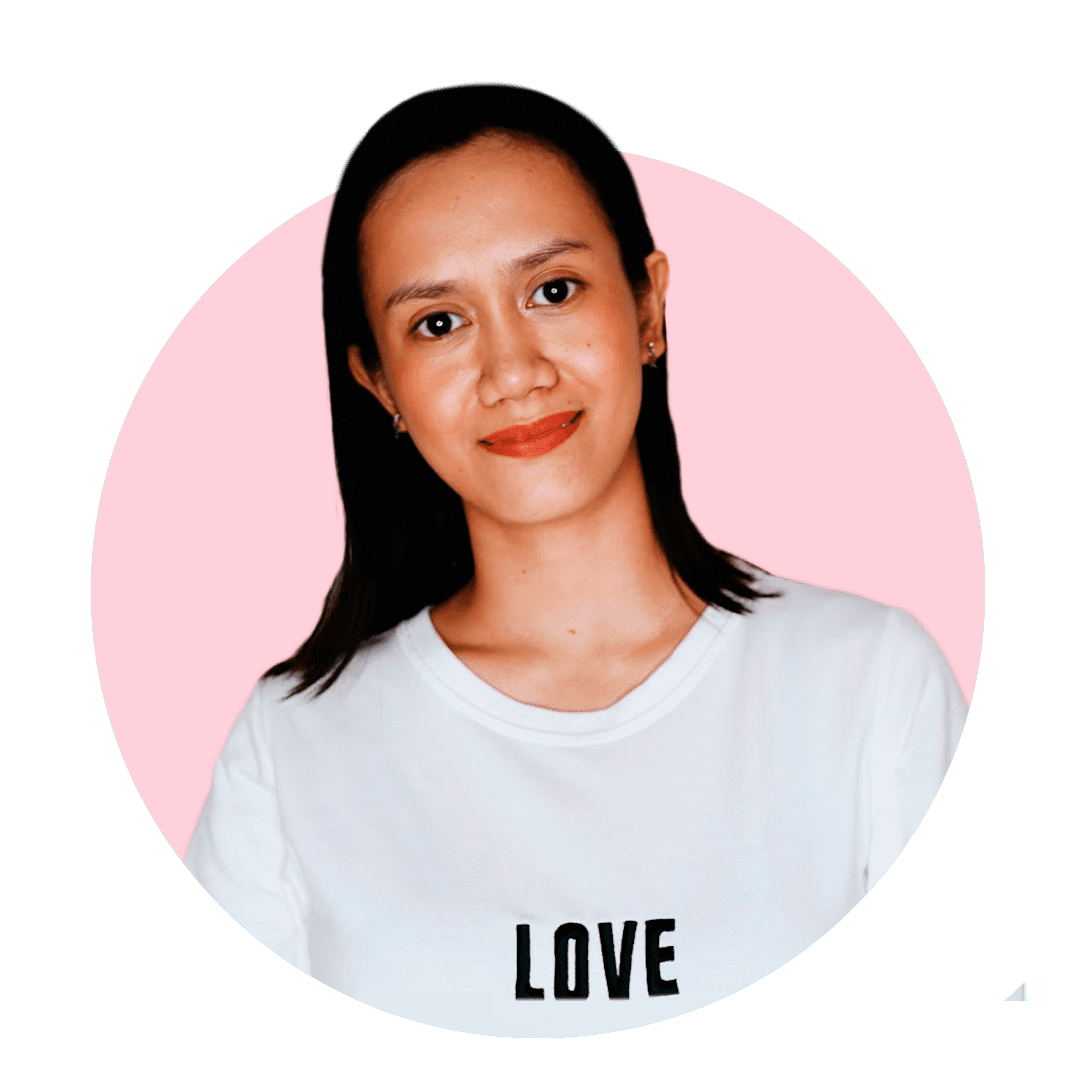 Rea Ninja
Rea Ninja creates training and educational videos to help customer service and support specialists to excel in their careers.
Customer Support
Popular Micro-lessons in the Customer Support Academy
Personalised Library to Build Specialists
Your business needs a loyal customer base to thrive. Give your teams the skills to create one by focusing on the hard and power skills they need to drive their craft forward.
5Mins Academy helps your CS team become well-rounded and agile in the ever-changing needs of your customers and business. From soft skills like communication to build relationships, to hard skills like customer service to anticipate customer needs.
Give Your Training the Bitesize Edge
Empower your customer support team with our fast and effective micro-lessons. Stay ahead of the game with our constantly updated library of the latest techniques and knowledge from top customer support experts.
Designed for busy customer support teams and managers, our bite-sized lessons provide quick and easy ways to enhance your expertise and support customer satisfaction.
Dive Deeper with Playlists
Stay ahead of the game in customer support with our expertly curated playlists.
Keep up with the latest customer experience trends and access essential training anytime, anywhere on topics like Negotiation and Active Listening. Stay on top of your skills and provide top-notch support to your customers.