The Bite-sized Product Academy
Build your product sense in minutes. Become a leader in strategy, development and growth with lessons from the greatest instructors in the Product world.
Start learning today with - personalised Product learning paths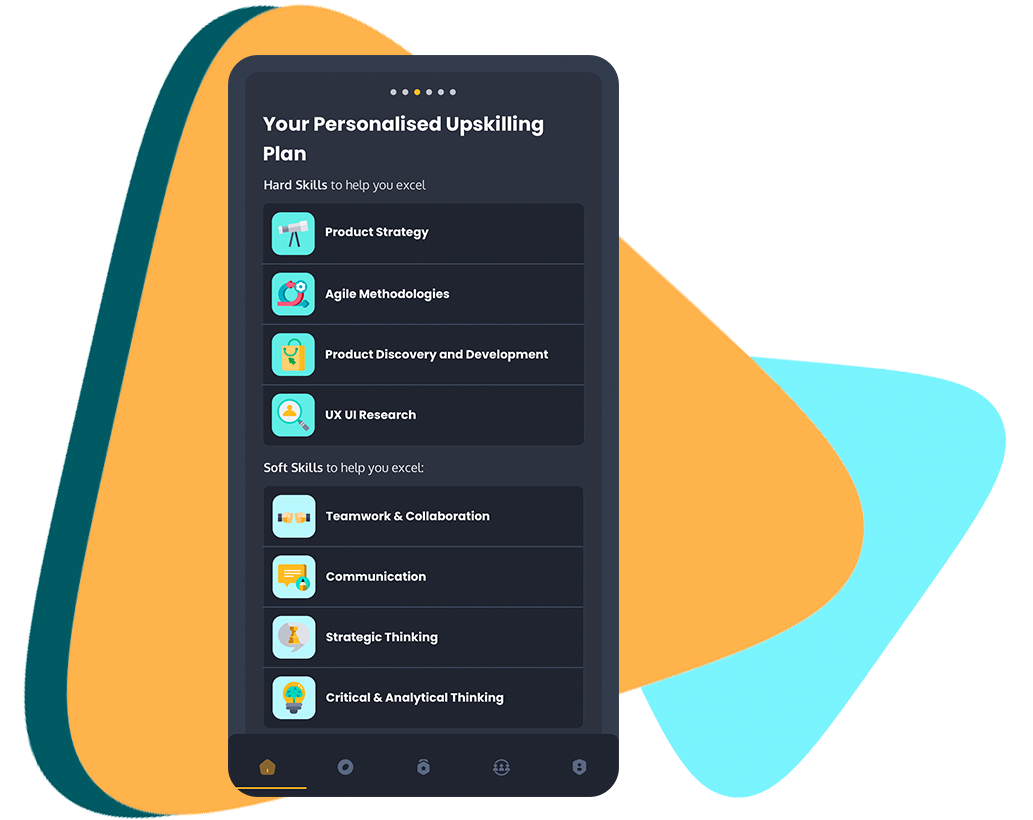 Build World-Class Product Skills
Learn from the biggest names in the industry such as: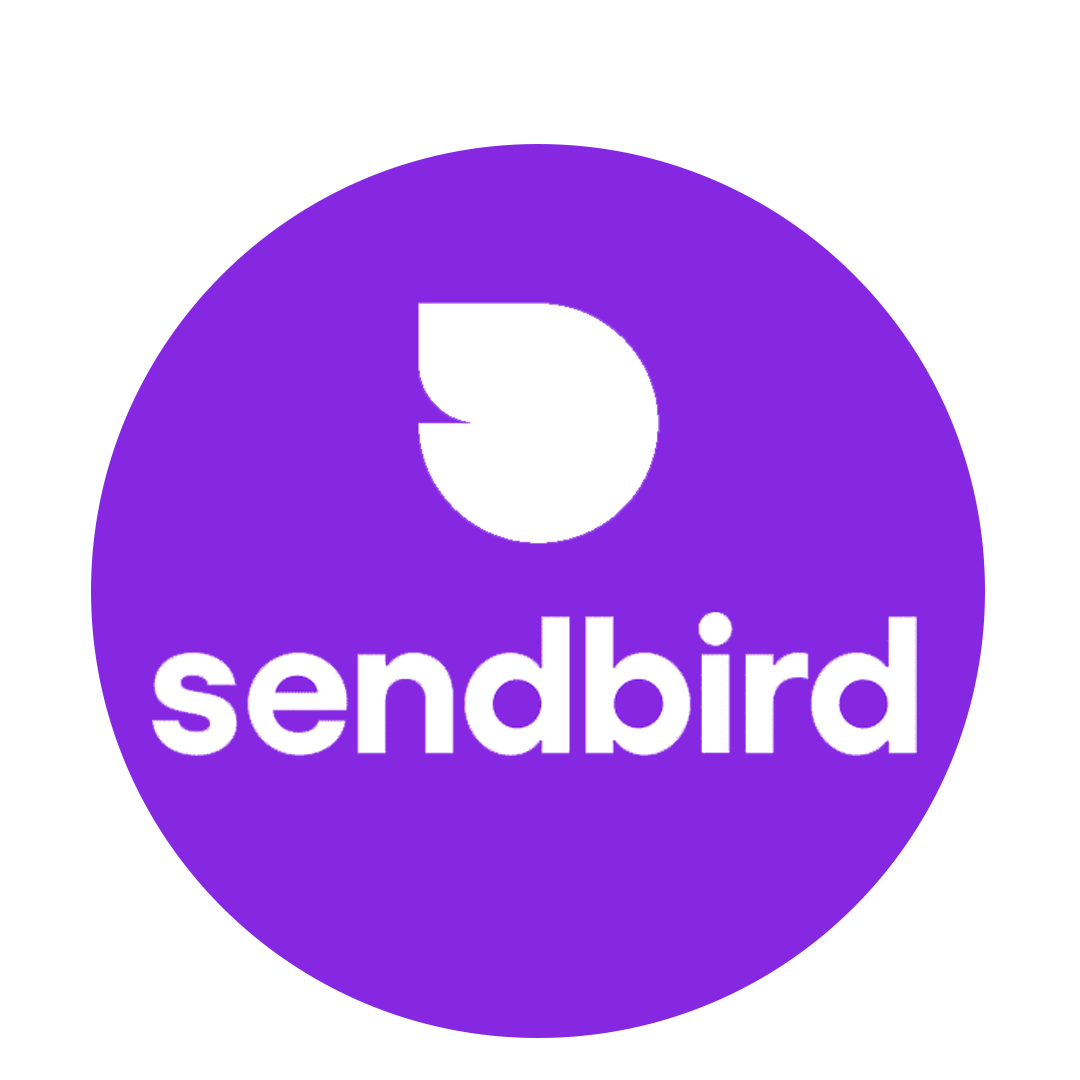 Sendbird
Sendbird is the leading user engagement platform trusted by modern digital apps like Reddit and Hinge. We're here to teach you all you need to know about Product Management and Software Development.
Product Strategy Software Design Principles Product Development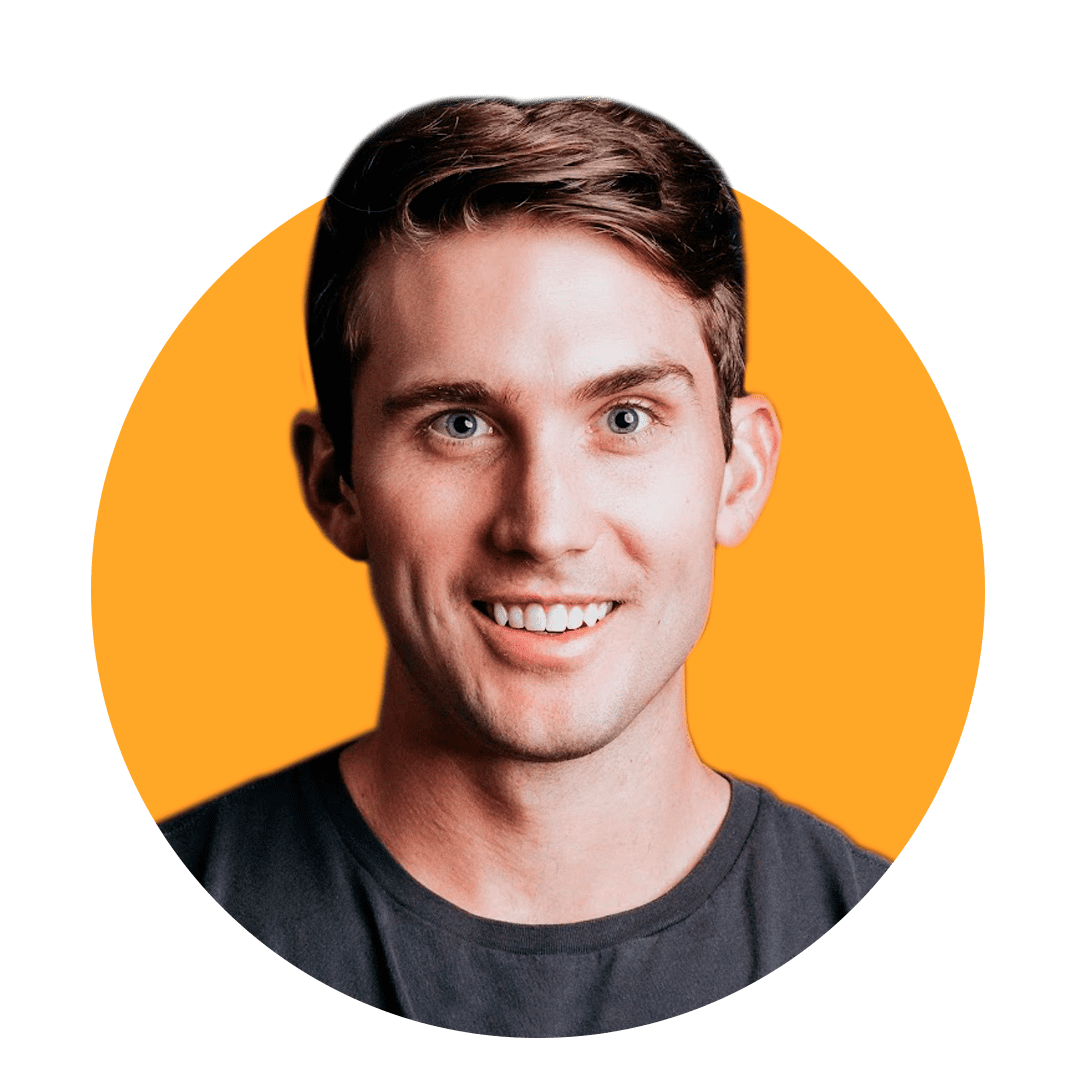 Parker Rex
Parker Rex is the former VP of a tech team that supports food delivery in 42 cities and now the CEO of Rapture. He's obsessed with making things, and sharing everything he has learned about technology, product management and product design.
Product Strategy UI/UX Research UI/UX Design and Development Software Design Principles Graphic and Digital Design Agile Methodologies Product Development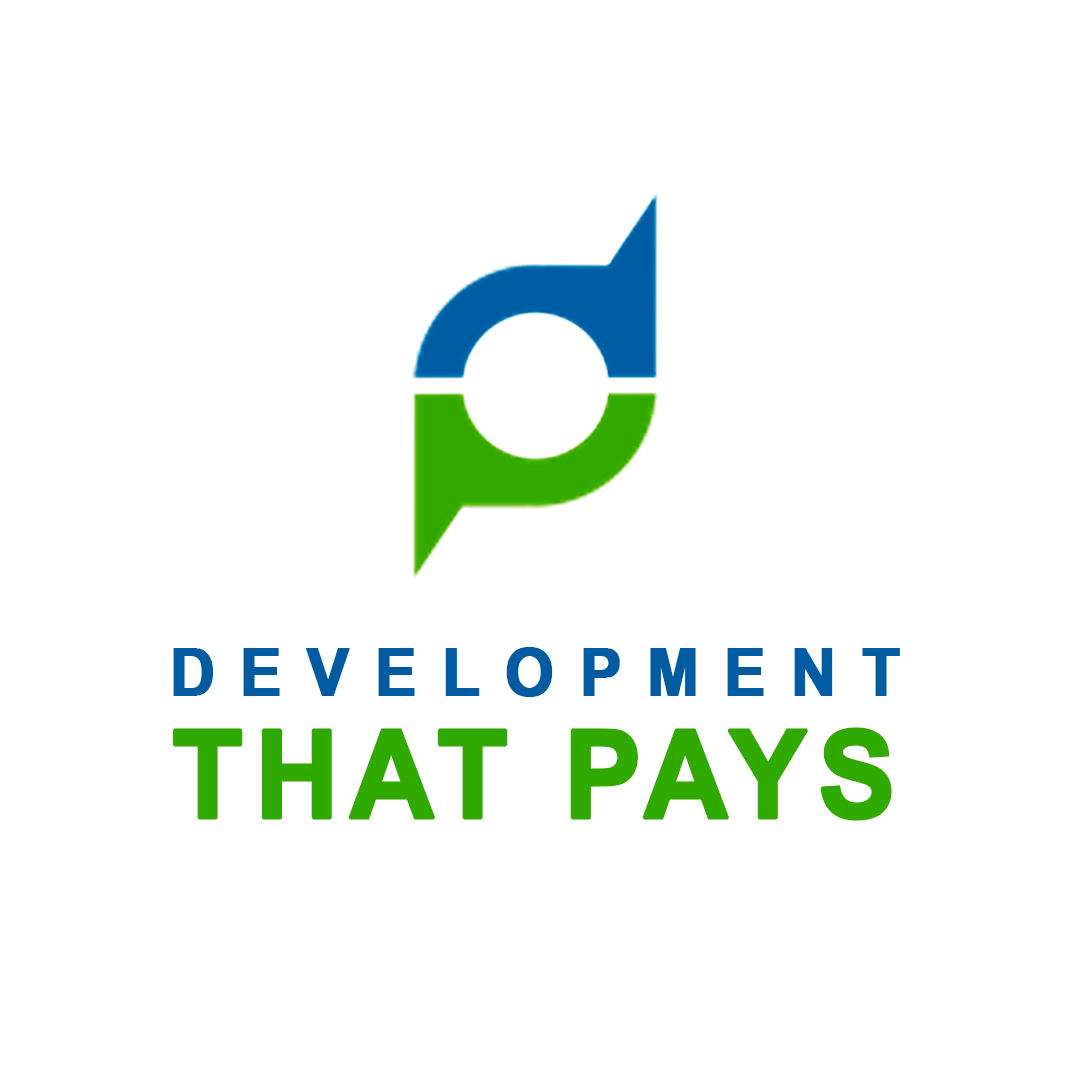 Development That Pays
Development That Pays takes a business-focused look at what's working now in software development. They feature lessons learned from inside the development teams of companies such as The Economist, Sainsbury's and BBC Worldwide.
Product Strategy Project Management Teamwork & Collaboration Software Design Principles Entrepreneurial Thinking Agile Methodologies Product Development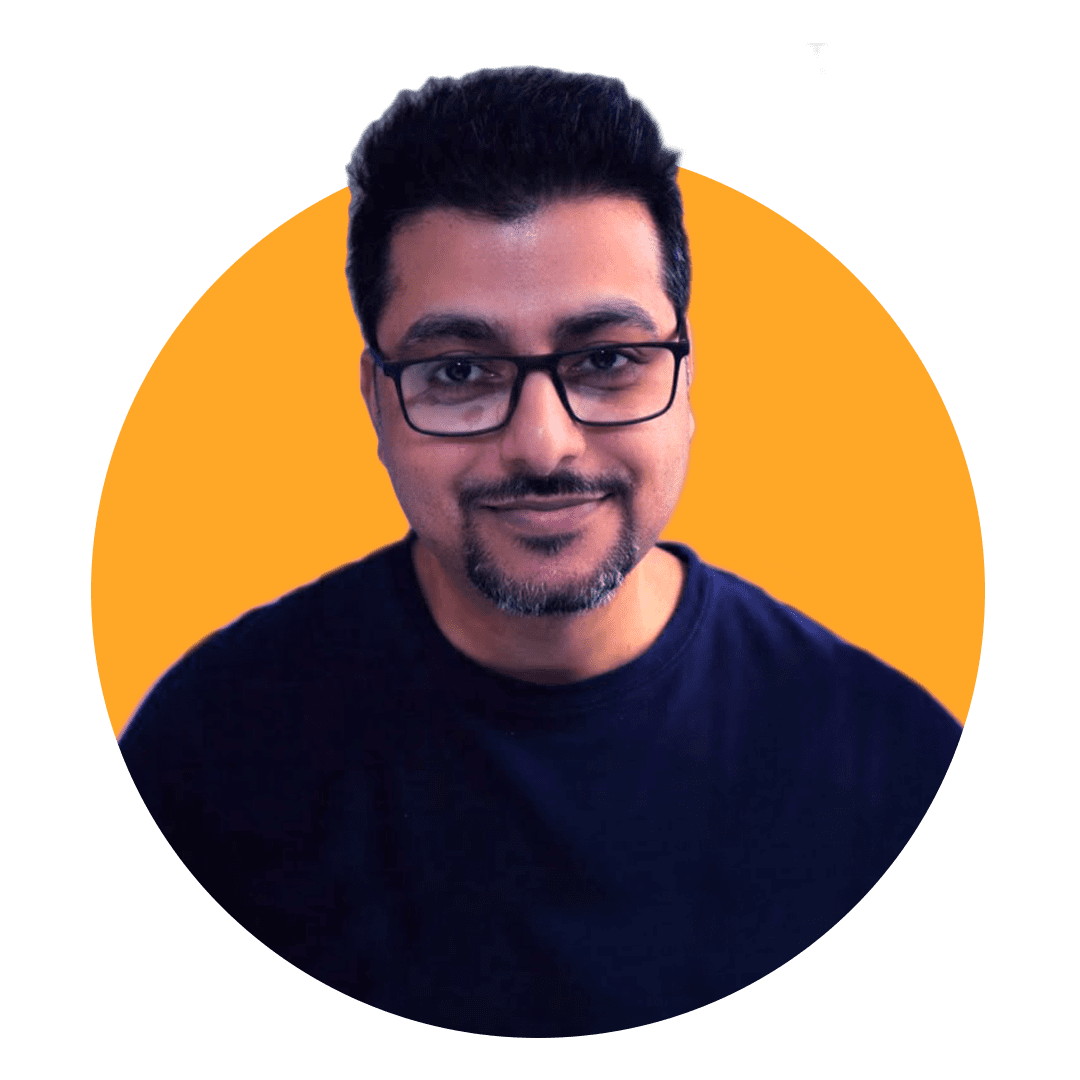 Vibhor Chandel
Join Vibhor Chandel, Global Head of Agile and Executive Agile Leadership Coach, as he shares how to achieve Business Agility.
Product Strategy Emotional Intelligence People Management Decision Making Creative Thinking Agile Methodologies Software Testing & Deployment Product Development Teamwork & Collaboration Growth Mindset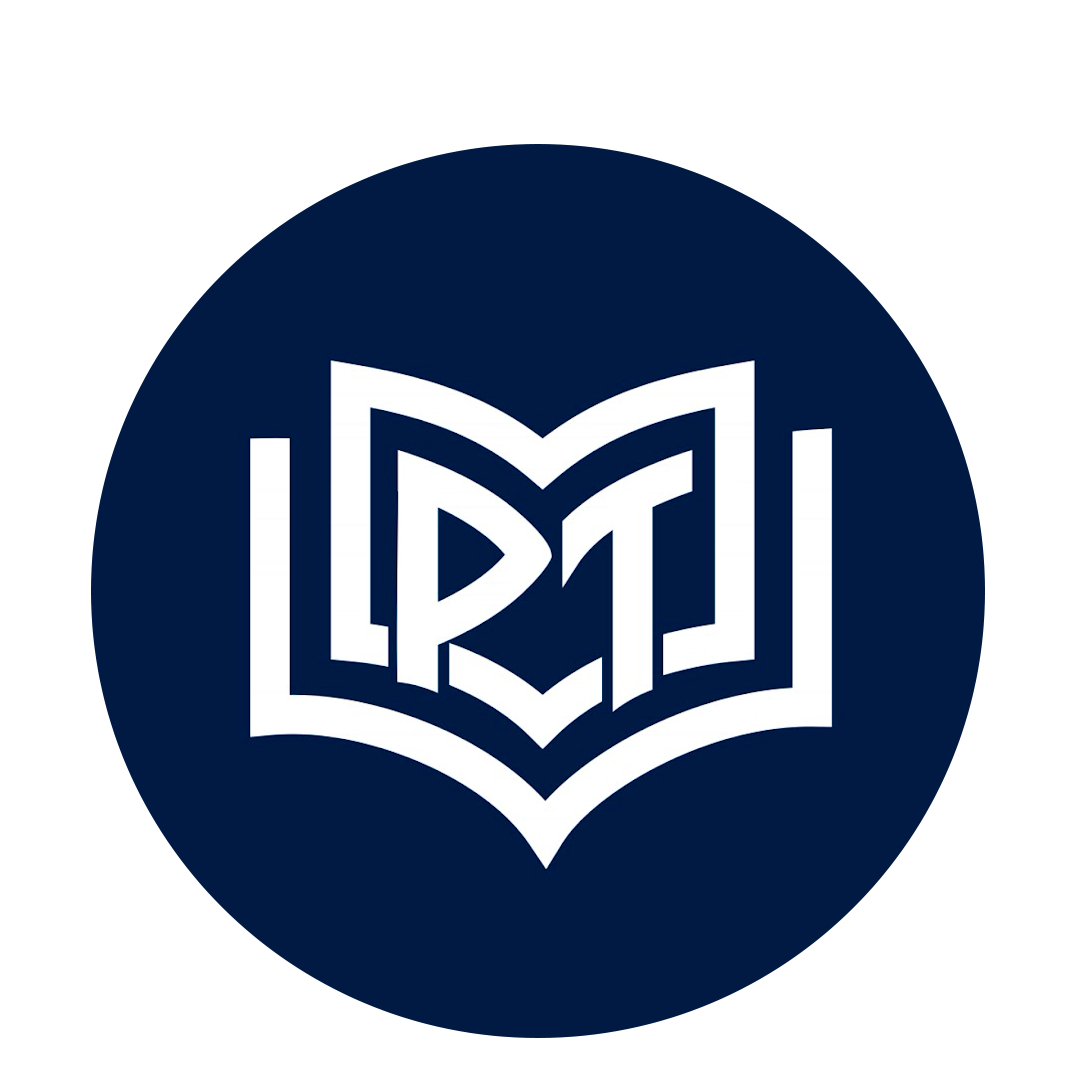 Product Teacher
Award-winning PM career coach & classroom instructor. Clement Kao has shipped 10 multi-million dollar products at Movoto and Blend, and continues to launch new high-impact products. He is a 3x bestselling author with multiple books and best-practice essays on product management - totaling 300+ publications. Featured by 100+ orgs worldwide. Now he brings all his expertise on 5Mins!
Product Strategy Product Development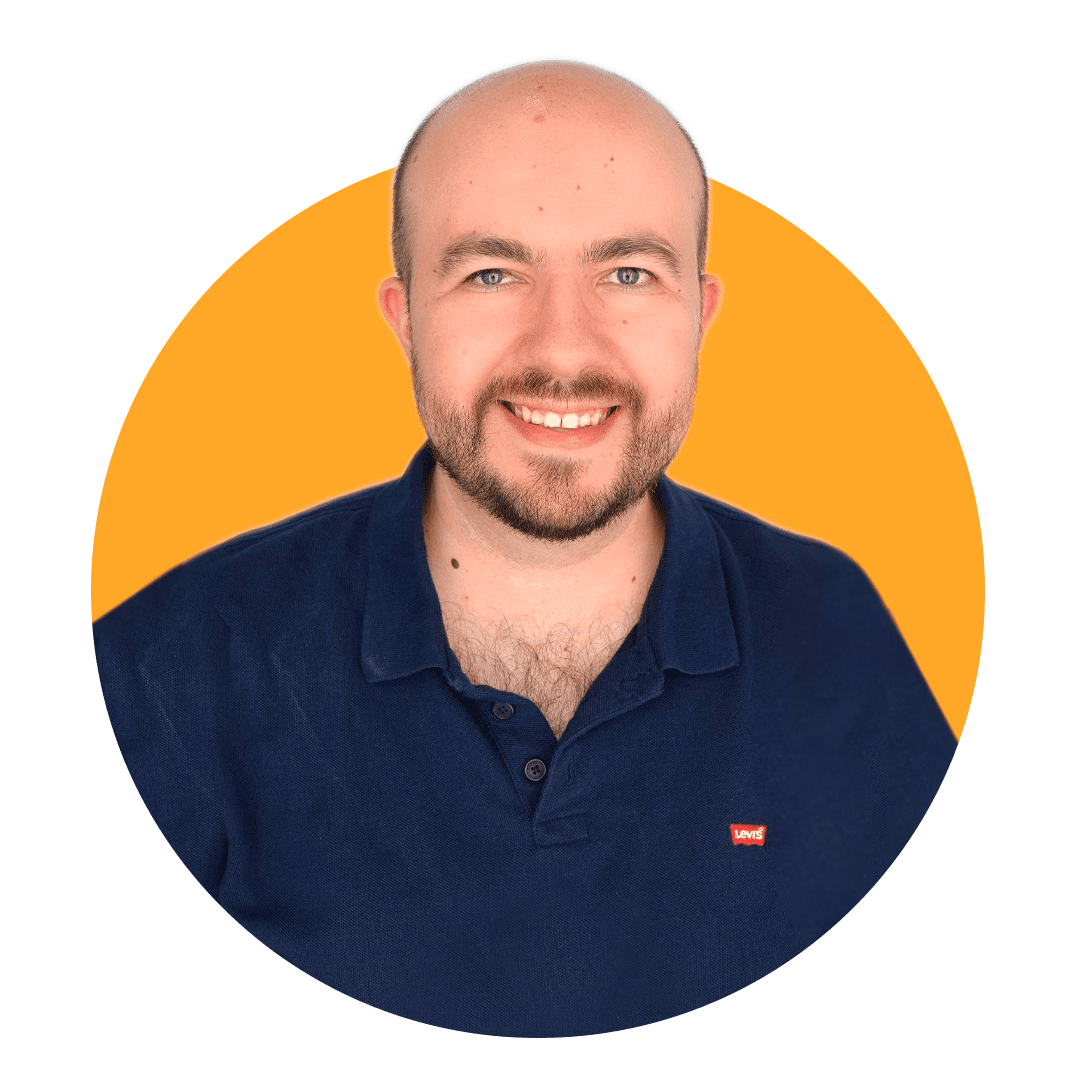 Diego Granados
Join Diego, PM at Microsoft, as he interviews and shares the greatest insights and expert advice from PMs across the globe at leading companies like Amazon, Microsoft, Google, Yahoo and many more!
Product Strategy Influence & Persuasion Product Development
Popular Micro-lessons in the Product Academy
Personalised Library to Build Product Trailblazers
Gain the confidence and credibility you need to lead cross-functional initiatives and bring physical and digital products to life. We develop Product teams holistically - by focusing on the hard and power skills they need to drive their craft forward.
From soft skills like Teamwork and Communication to create cohesive cultures. To hard skills like Product Strategy and Agile Methodologies.
Stay Up-to-Speed with Micro-Learning
Our micro-lessons are the fastest way for busy product teams and managers to boost their expertise.
Stay ahead of the curve with a constantly updated library packed with the latest and greatest techniques for building your product knowledge. Get all the wisdom from expert PMs across leading brands (we're talking Microsoft, Amazon, Spotify and more) in the best form. Bite-sized!
"My favourite thing about 5Mins is the quality of the video lessons - there was content from some of my favourite thinkers in the product world."
Duncan Thompson
Product Manager, Doctify