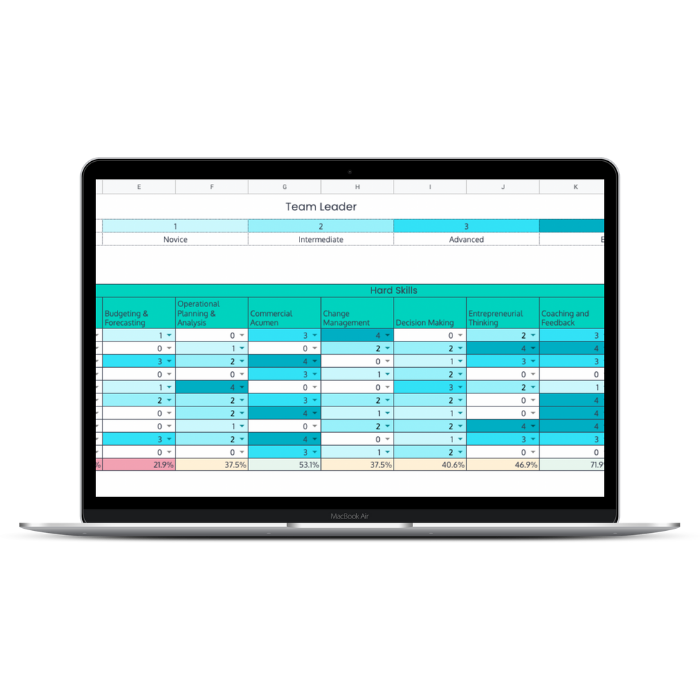 What's inside
Our skills matrix templates span across hundreds of hard AND soft skills. Any role. Any function.
These templates can provide structure and inspire ideas for your L&D strategy.
It's a great starting point and can be used straight away or tweaked to fit around your organisation's goals.
How to use them
With this templates you can:
Find the technical and soft skills for every role in your organisation from sales to engineering.

Identify which areas your employees need the most help in

Track employee development in every department

Help managers create an effective learning strategy

Identify the strengths within your organisation

Promote continuous learning and upskilling

Identify where certain skills fit into your L&D priorities

Use in recruitment for new hires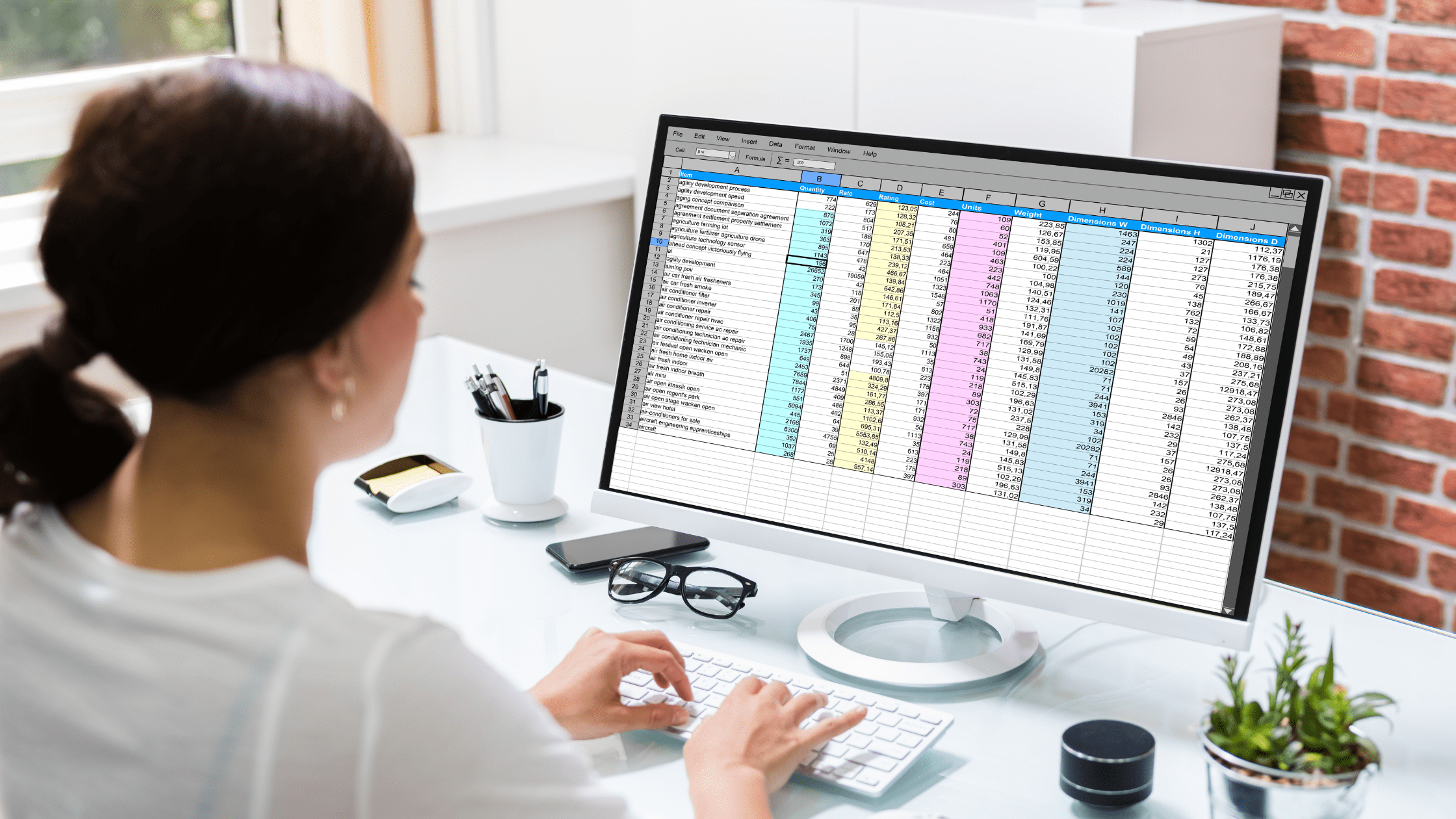 See how 5Mins can transform your L&D strategy
Explore 5Mins further with one of our learning experts and see why employees in 70+ countries love learning with 5Mins.