The Bite-sized Customer Success Academy
Hone your Customer Success skills to create robust CX strategies and drive Customer Excellence with a bite-sized Academy. Upskill fast with micro-lessons from top CX leaders.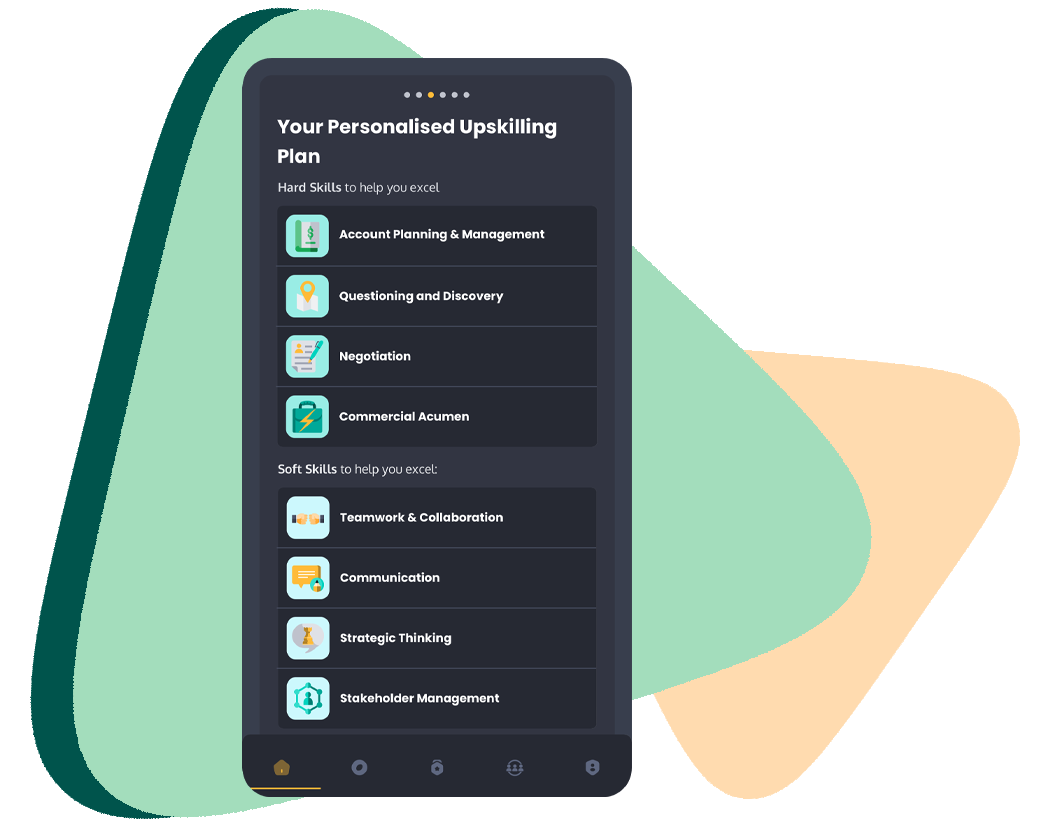 Build World-Class Customer Success Skills
Learn from the biggest names in the industry such as: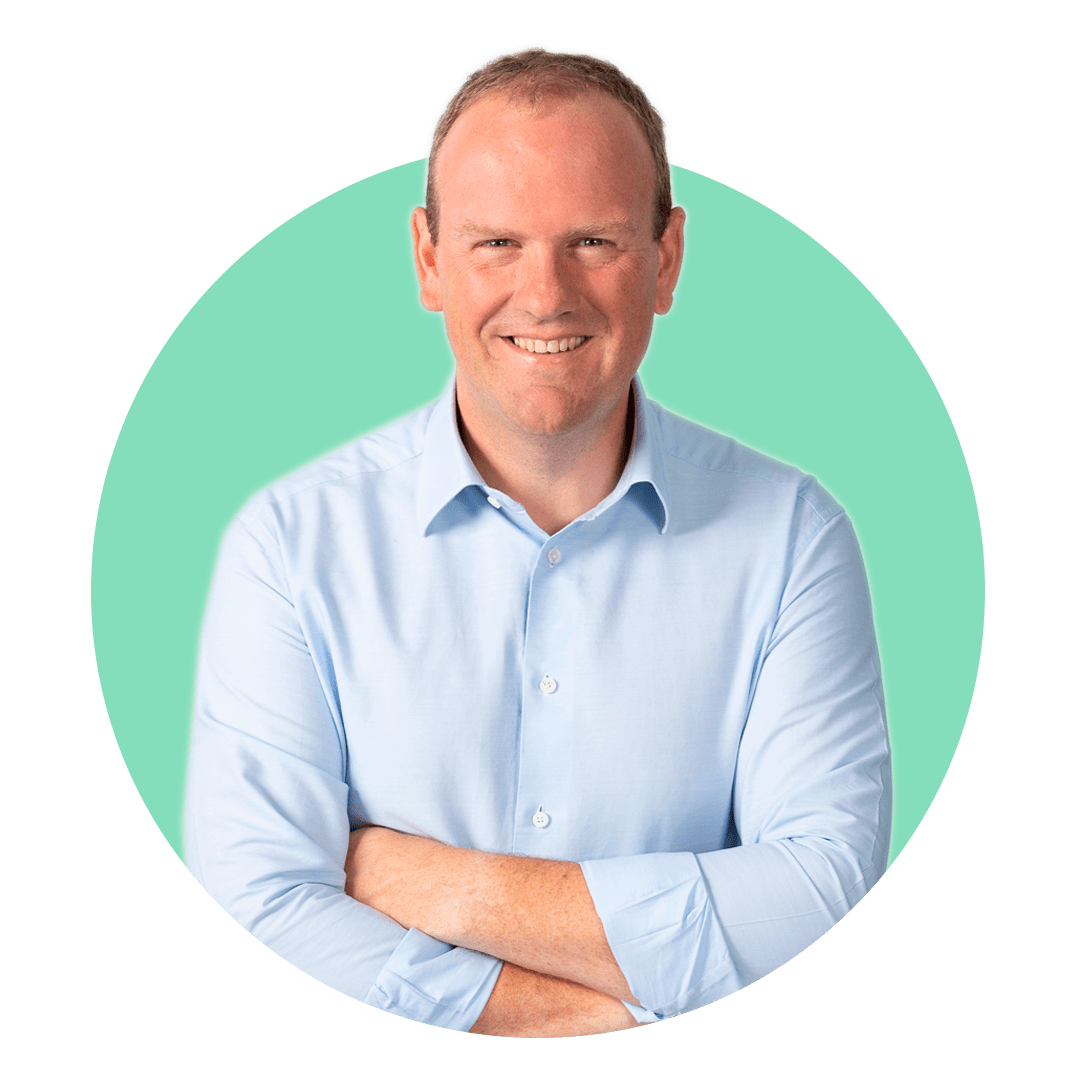 Steven Van Belleghem
Steven Van Belleghem is a customer experience enthusiast! His mission is to inspire companies to become more customer centric. To achieve his mission, he has written 5 international bestsellers, he delivers keynote presentations all over the world (>1,500 keynotes in >45 countries) and his ideas are often shared by media outlets such as Forbes, The Guardian, WARC … Catch all his CX expertise in 5Mins!
Customer Experience Customer Support Entrepreneurial Thinking Commercial Acumen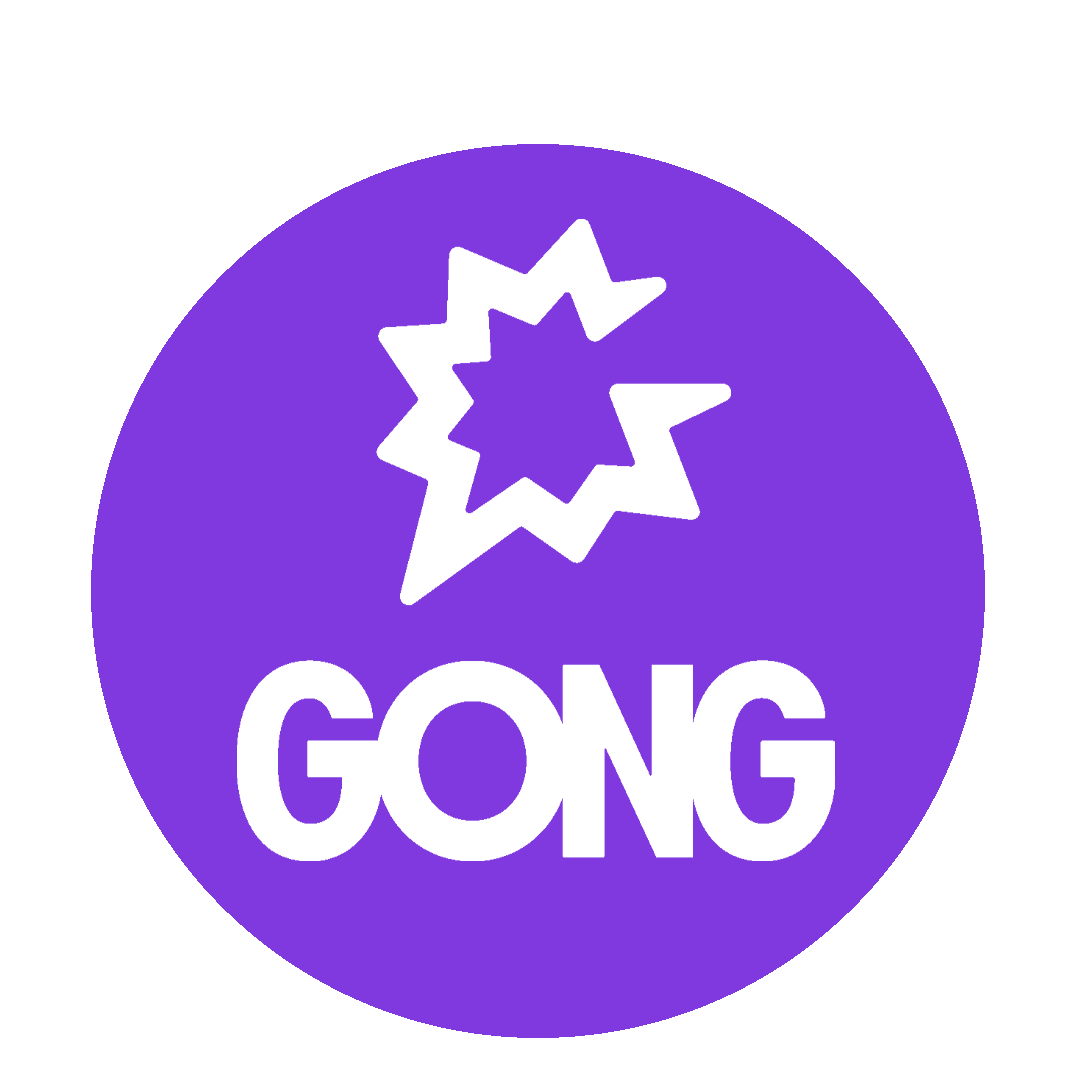 Gong
Get the best sales tips, tactics and techniques with the help of Gong, the world leaders in revenue intelligence. Join them on 5Mins to master objection handling, discovery calls, product demos, cold calling, and other deal-closing sales skills.
Sales Process Account Planning Sales Strategy Negotiation Closing & Objection Handling Questioning & Discovery Revenue Operations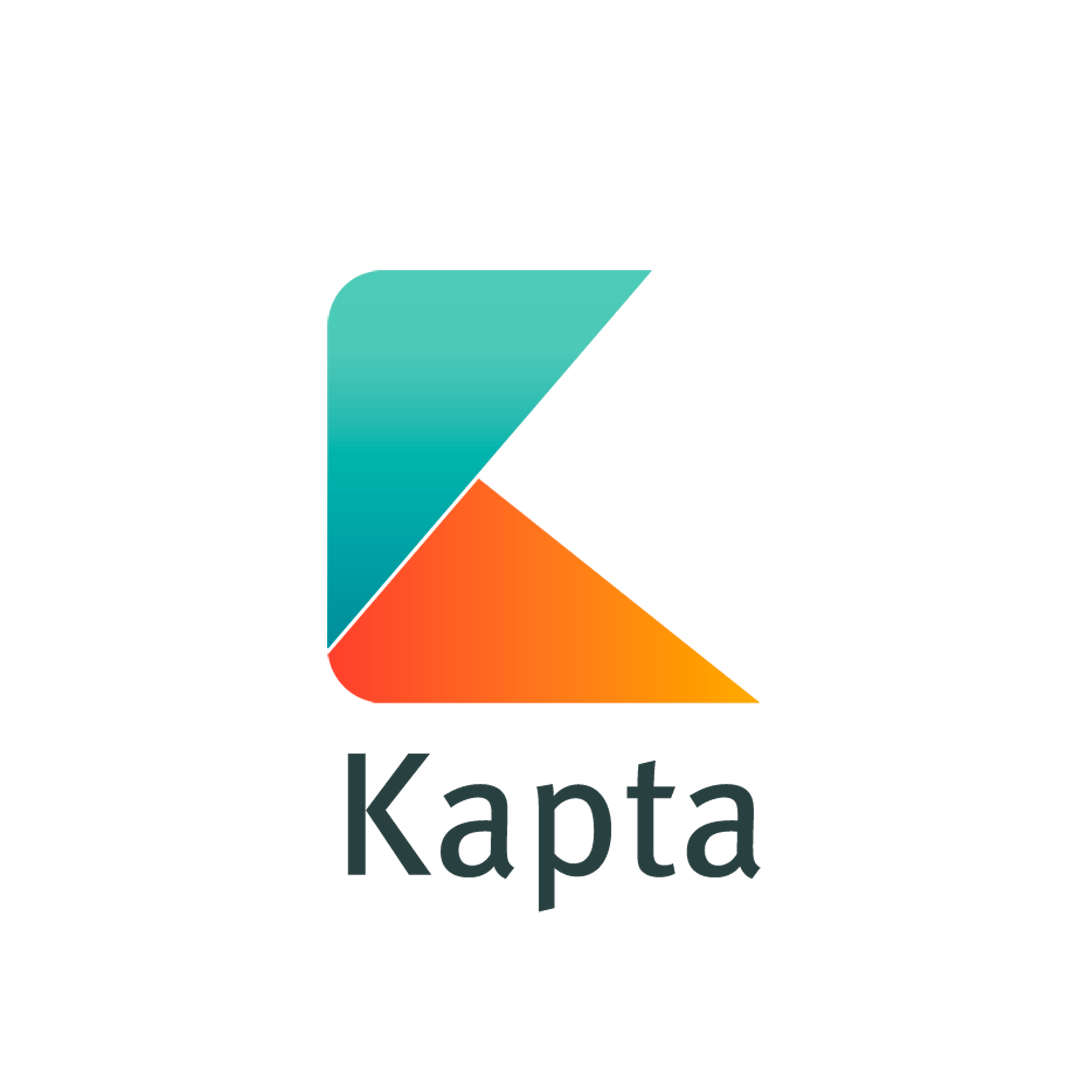 Kapta
Kapta is a platform that provides key account management and consulting services. They share their innovative ideas, proven methodologies and experience. Join them to find out how you can open doors to higher revenue growth, make an impact in your engagements and transform customer relationships.
Account Planning & Management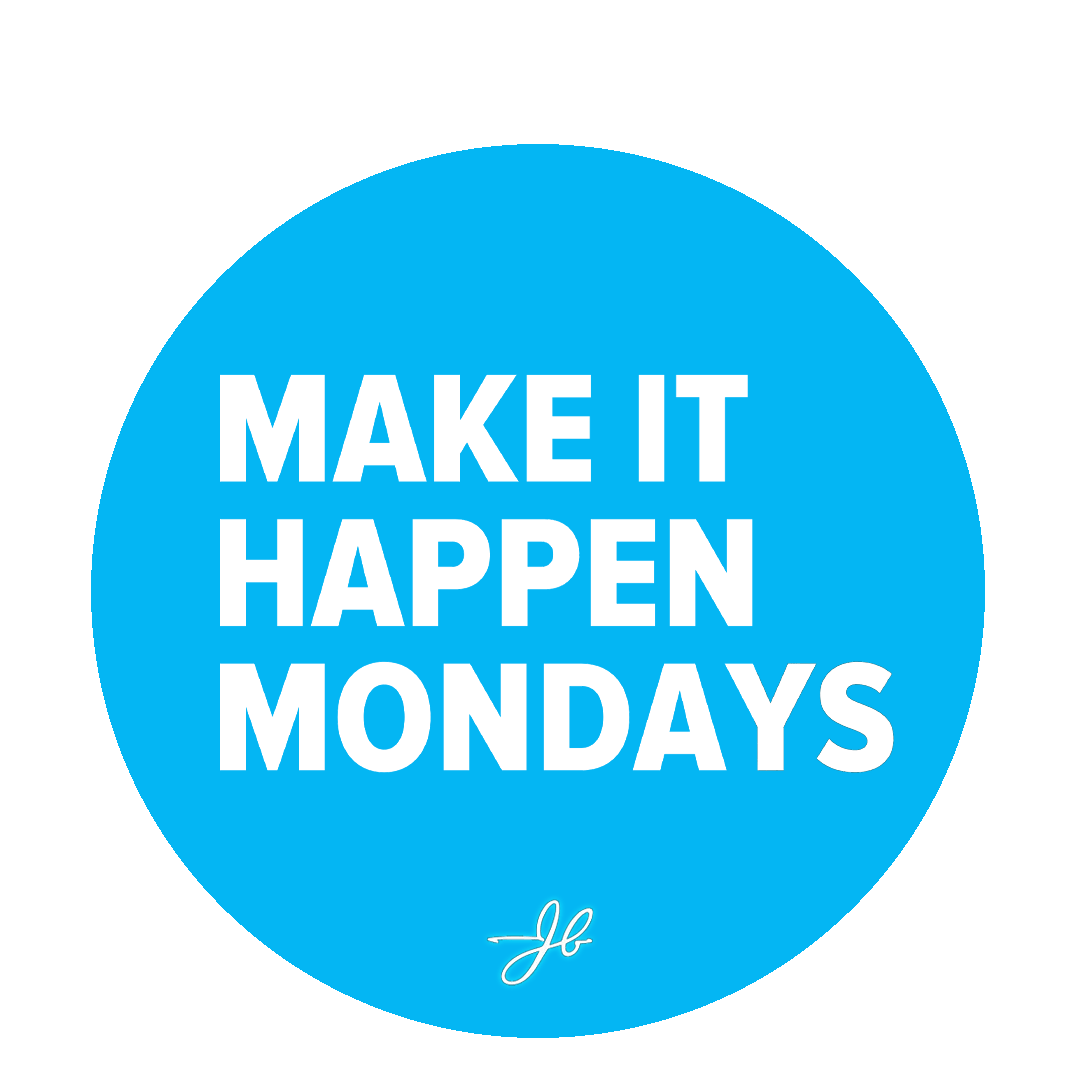 Make It Happen Mondays
Hosted by John Barrows, a leading B2B sales trainer and founder of JBarrows Consulting. His clients include Salesforce, LinkedIn, and Okta. He is now on 5Mins to share his actionable sales tips to close more business!
Business Development Sales Strategy Negotiation Questioning & Discovery Sales Process Closing & Objection Handling Account Based Marketing Revenue Operations Account Planning & Management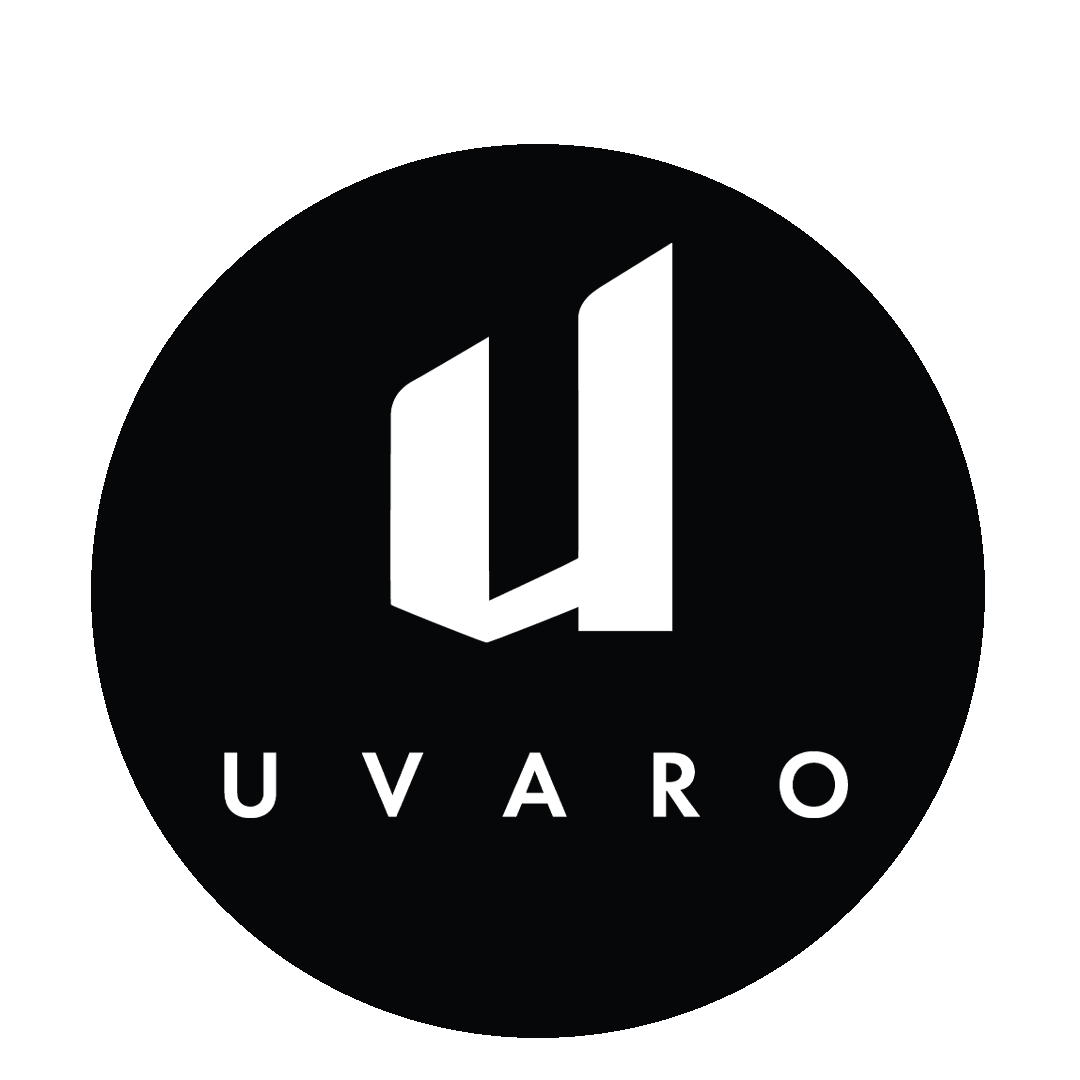 Uvaro
Uvaro is on a mission to transform careers through best-in-class sales training and partnered with 5Mins to make sure you can get all their expertise in minutes.
Sales Strategy Negotiation Questioning & Discovery Sales Process Closing & Objection Handling Data Analysis & Reporting
Popular Micro-lessons in the Customer Success Academy
Personalised to Your CX Team Needs
Learn how to deliver more value to your customers, maximise retention and outshine competitors with a learning platform that adapts to your role - from Customer Success Manager to Account Executive.
5Mins Academy helps your team become well-rounded and agile in the ever-changing needs of your customers and business - with personalised recommendations, detailed learning paths and much more.
Give Your CX Training the Bitesize Edge
Be a trailblazer in customer success with skills that will last a lifetime.
The 5Mins library is packed with every hard, soft and life skill you need so your customer experience stays on top of its game. The best part? It's bite-sized - so you get maximum knowledge in minimal time.
From Account Planning and Management to Active Listening and Objection Handling - find all the skills to uplift your customer success.