The Bite-sized HR Academy
Upskill on everything the HR of tomorrow needs, today. Get unlimited access to personalised learning paths for each member of your team packed with in-demand HR skills.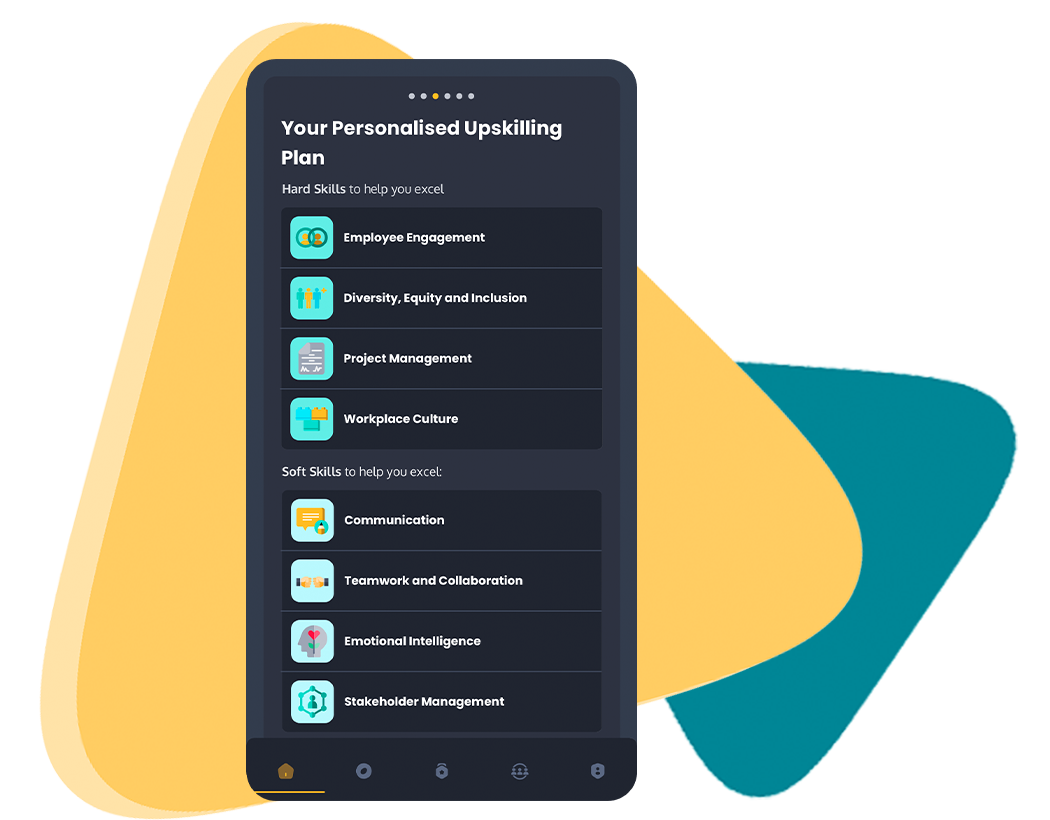 Continuous learning for your HR team
Learn from the biggest names in the HR and business world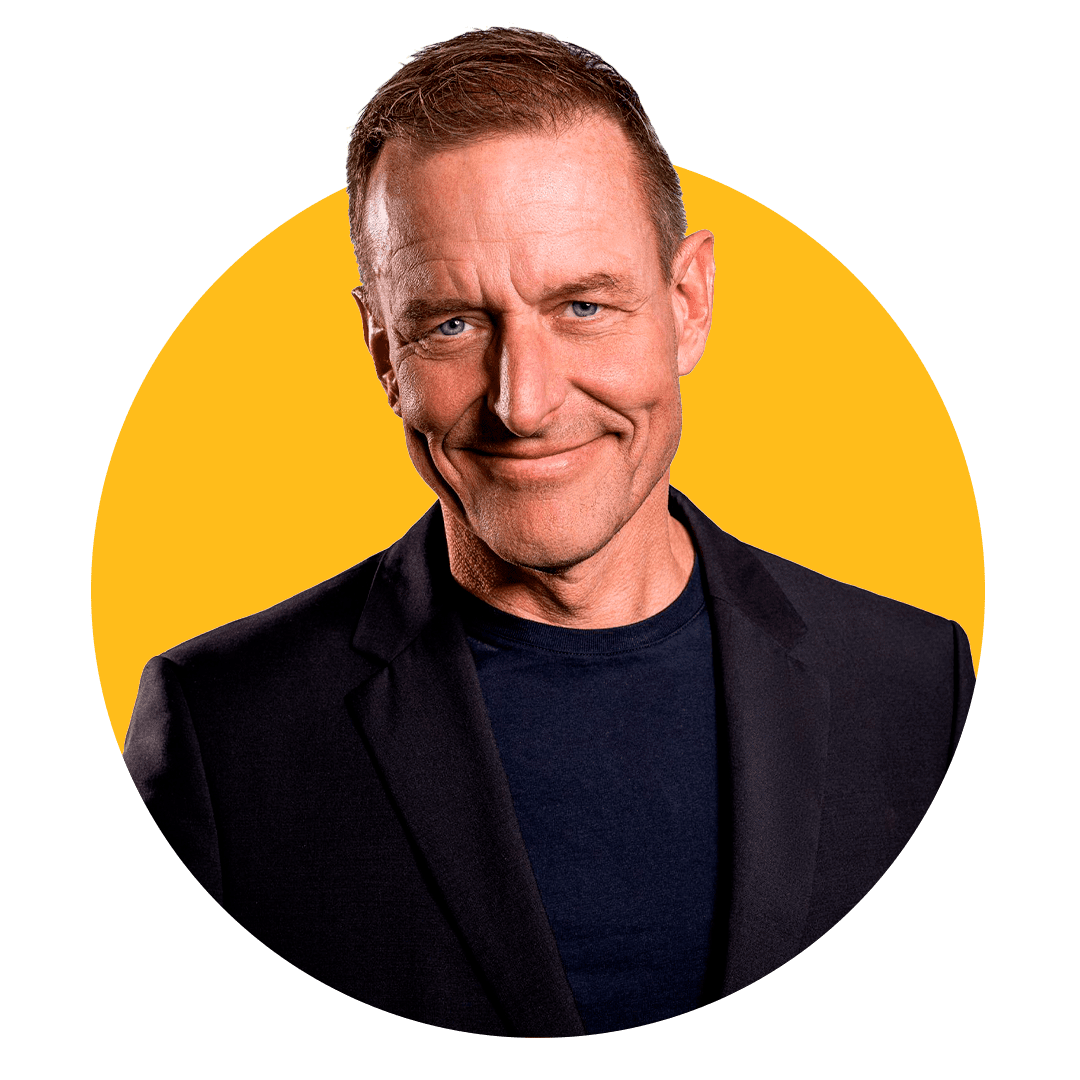 Armin Trost
Professor Armin Trost has been teaching and researching at the Business School of Furtwangen University in Germany since 2005. For many years, he has successfully advised companies of all sizes and industries on strategic human resources management issues and is now on 5Mins to share his HR expertise.
People Management Learning Program Design & Delivery Recruitment & Retention Organisational Development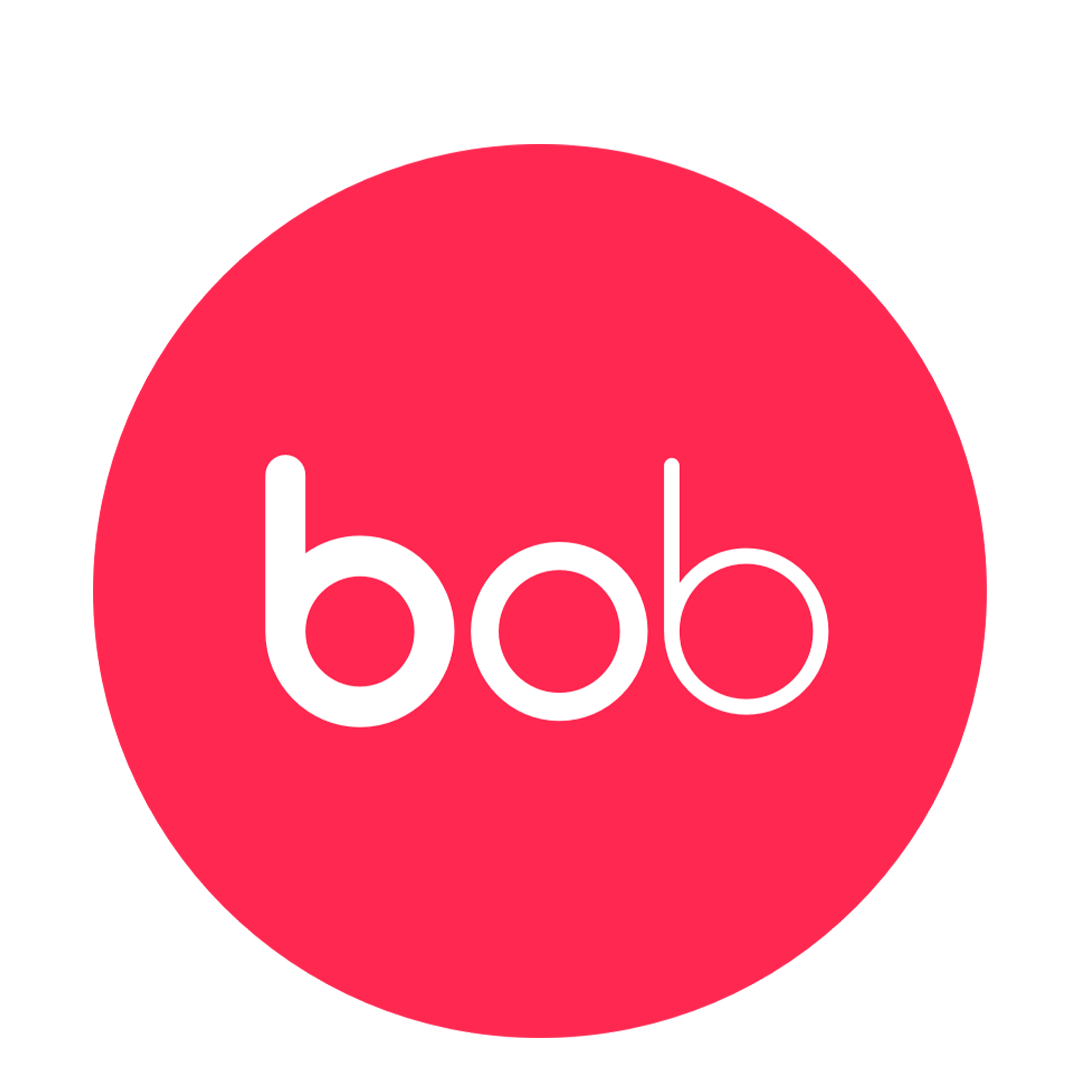 Hibob
Upskill with innovative micro-lessons from Hibob, who are leading the way for the future workplace and is trusted by more than 2,500 multinational companies.
Recruitment & Retention Employee Engagement Diversity, Equity & Inclusion Organisational Development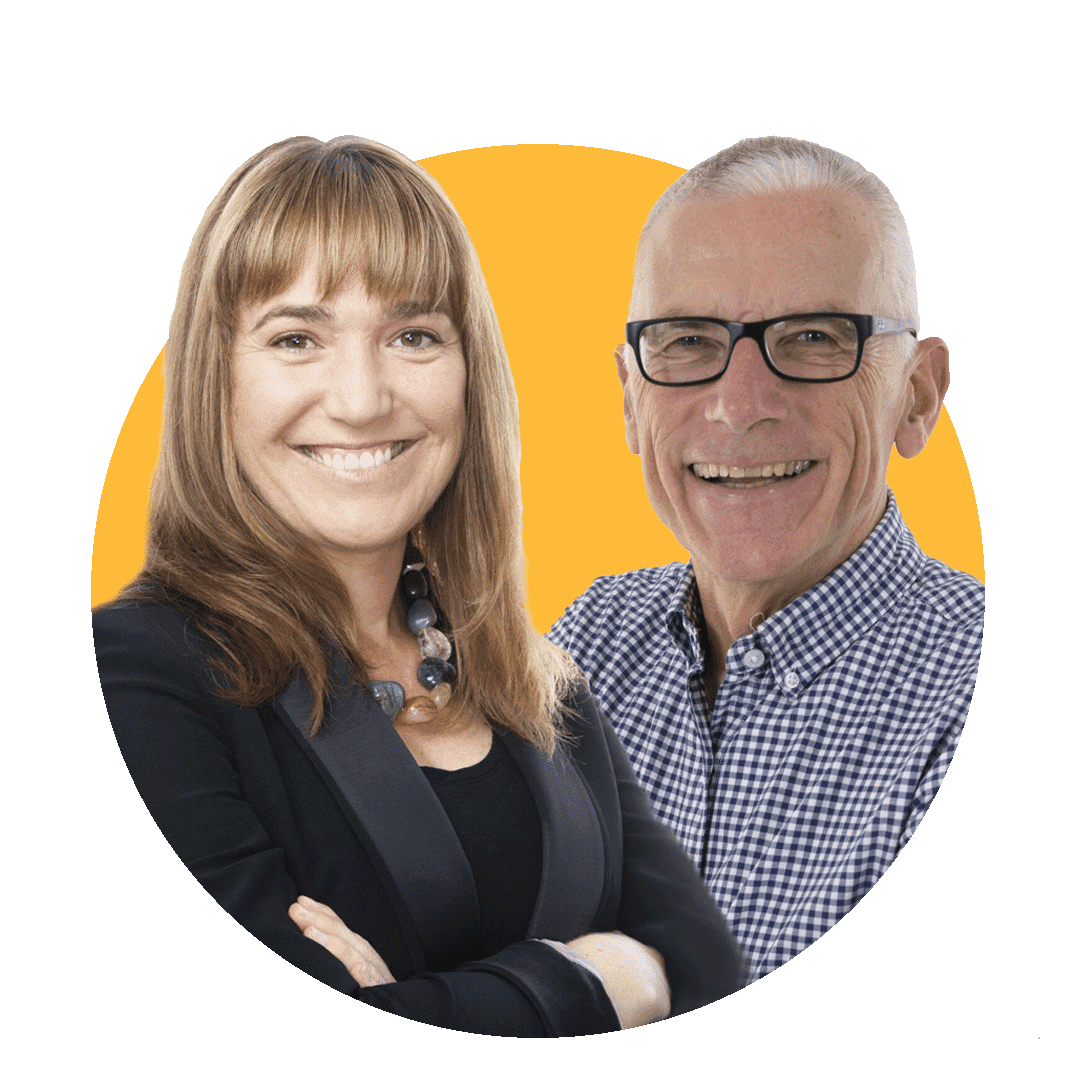 Natal Dank & Tom Haak
Natal Dank is an influential figure within the international HR community and recognised as a pioneer in the Agile HR movement. Tom Haak is the director of the HR Trend Institute. Join them both on 5Mins to take your HR knowledge to the next level.
Performance Management Employee Engagement People Management Organisational Development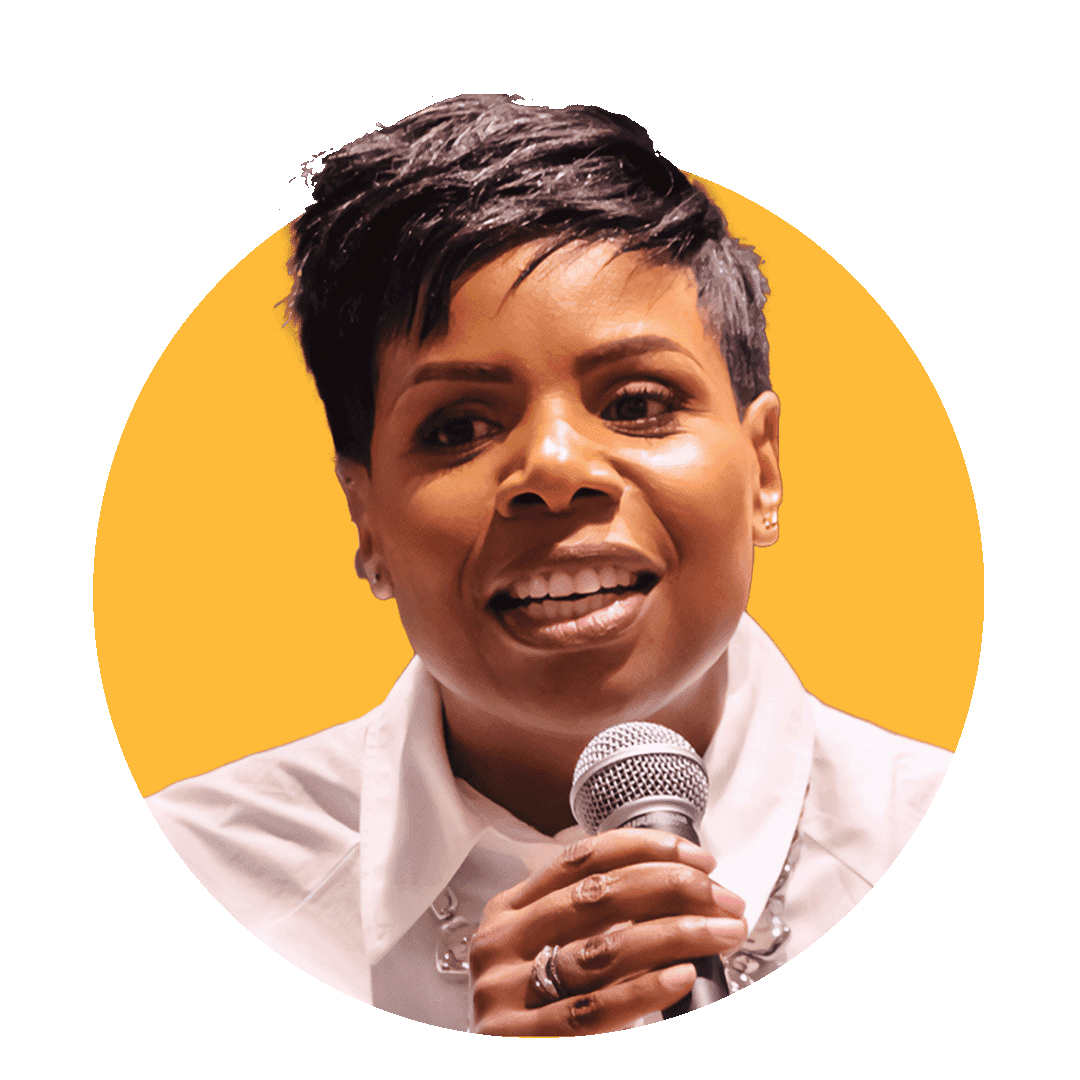 Sheryl Miller
Deliver a safe, fair and inclusive work environment. Learn how to empower employees with micro-lessons from Diversity Consultant and best-selling author, Sheryl Miller.
Diversity, Equity & Inclusion
Recruitment & Retention
Performance Management
Business Development
Communication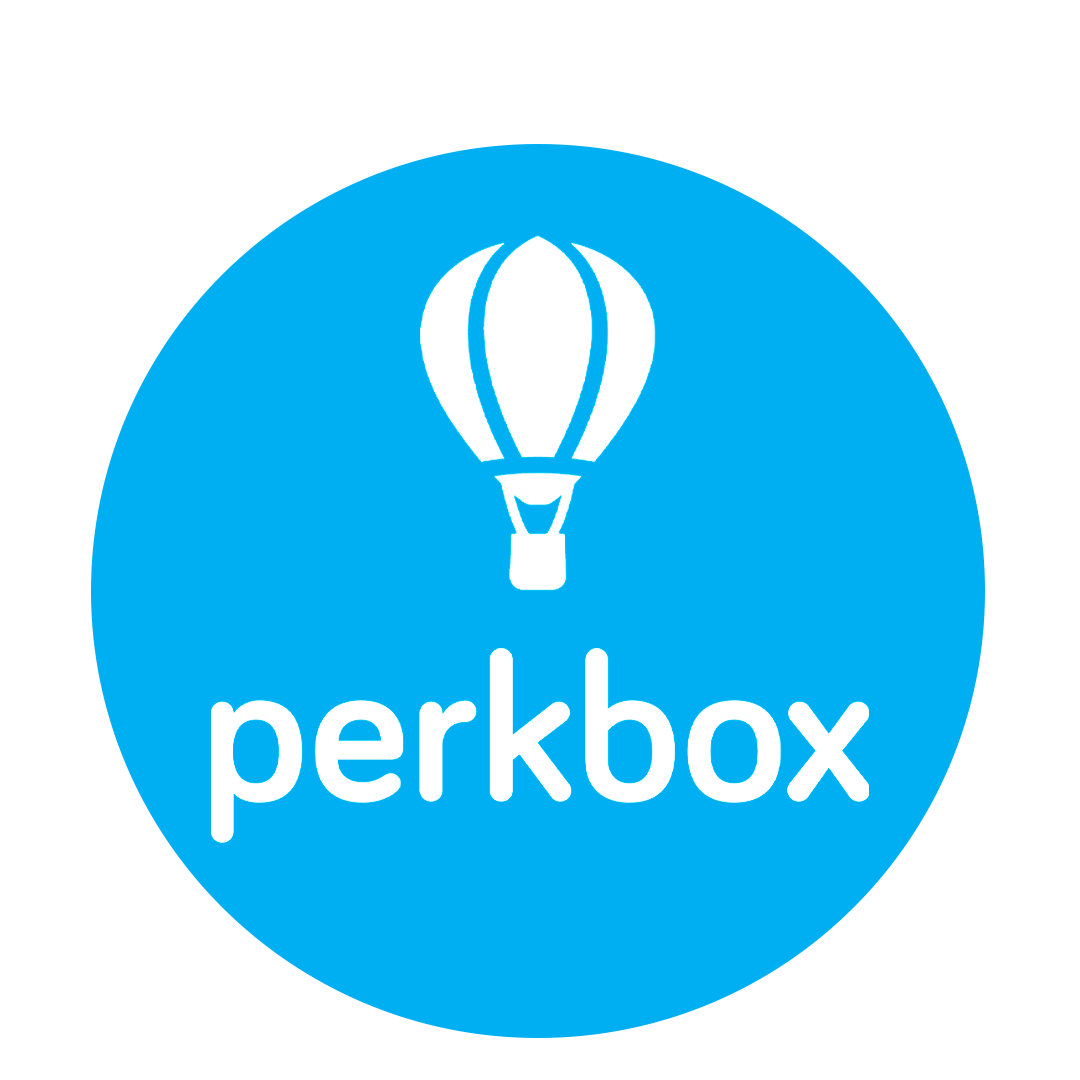 Perkbox
Trusted by over 5000 businesses across 34 countries, Perkbox know exactly how to keep employees happy, healthy and motivated. Join us as they share their top tips on how companies can care for, connect with and celebrate their employees.
Employee Engagement Employee Wellbeing Diversity, Equity & Inclusion Organisational Development
Popular Micro-lessons in the HR Academy
Personalised to your HR team needs
Ensure your team develops all the dynamic HR skills required today with our research-backed skill matrix.
Our library is powered by our skills matrix, and packed with every hard, soft and life skill your HR team needs - from Change Management and Employee Engagement to Recruitment and Communication.
HR time is precious. We have your back
Our self-paced micro-lessons are carefully designed to be impactful in minutes, so your team can learn what they need and get back to their busy schedules.
HR teams across the globe now have access to high-quality training on a wide range of topics with 5Mins Academy —and they don't have to carve out hours of their day to do it!
"5Mins covers so many areas in the HR field, from recruitment to how to get the best out of your managers. The bite-sized nature of the 5Mins learning experience gives it a clear edge over the other learning platforms I have used. "
Kevin Cockburn
HR Director, Learn Direct